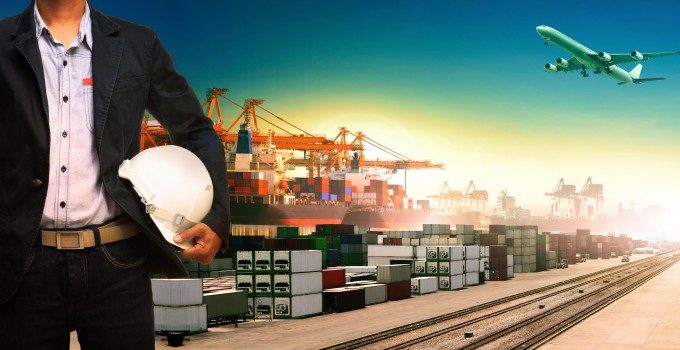 Israeli niche trades container line Zim recorded an adjusted net profit of $50m for 2017, following a loss of $150m in 2016 – but the carrier slipped back into the red in the final quarter.
Zim's total revenue last year was up 17% on 2016 to $2.98bn, as it loaded 8% more containers on its ships to reach 2.6m teu.
Operating profit (ebitda) was $246m, versus a negative of $50m in 2016.
President and chief executive Eli Glickman said: "I'm proud to say that Zim's financial results position is at the very top of the shipping industry. Zim is undergoing a profound process of change and improvement in all aspects of its activity, as is evident from its 2017 results."
Zim was restructured in 2014 in a deal which saw its lenders and the owners of its chartered ships take a 68% stake in the company in a $1.4bn debt-to-equity swap. At the same time, the carrier pulled out of loss-making services, including Asia to Europe, to focus on more lucrative routes such as Asia to the US east coast.
According to Alphaliner data, Zim is ranked the 13th biggest container line, with a capacity of 371,875 teu and a market share of 1.7%. It has no ships on order.
In the frenzied wave of liner consolidation over the past few years, Zim has often been seen as a likely takeover candidate, but politically the Israeli government would probably veto any such deal.
Notwithstanding the welcome return to annual profitability, like many of its rivals, Zim experienced a disappointing final quarter, recording a net loss of $1m, compared with a gain of $1m in the same period of 2016. In fact, Zim's average rate per teu in Q4 declined to $959, against a 12 month average of $995.
It said: "Overcapacity still exists in the market and market conditions, on the whole, remained volatile as freight rates partially decreased towards the end of 2017."