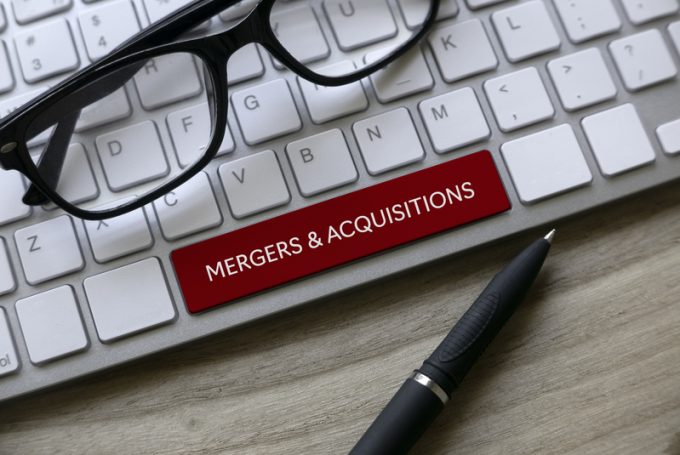 Redwood Logistics, a platform provider offering logistics solutions through the Logistics Platform as a Service (LPaaS) model, has made a decisive push into the parcel sector with the takeover of two specialist providers.
It has acquired Skipjack Supply Chain, a multi-carrier parcel platform, and Proactive Global Logistics, a non-asset-based parcel provider.
Skipjack specialises in cloud parcel rating applications, parcel manifesting and label printing systems, while Proactive Global concentrates on parcel transport and contract agreements, covering all modes of transport.
And with these additions to its portfolio, Redwood has launched an integrated solution under the Redwood Parcel brand.
The company already had a parcel product in place, but it was not a core competence so the company wanted to elevate this to a higher level, combining technology and human expertise, said CEO Mark Yaeger.
"Redwood customers can now enjoy a fully integrated parcel solution, offering rating, labelling, visibility, analytics, reporting and savings through our enhanced parcel expertise," he added.
Customers have been clamouring for parcel functionality in response to the rapid acceleration of the e-commerce sector, explained Mr Yaeger, and a growing number of firms were looking to get both freight and parcel capabilities.
The strongest interest in LPaaS comes from large shippers, which can realise substantial savings in logistics costs, but the model is also very attractive to mid-sized firms, he added.
"We're getting a lot of momentum there. We've always said we're bringing the tools of the Fortune 50 to the Fortune 50,000," he said, and stressed the scalability of the service, which is critical for the parcel business.
While consumer-facing e-commerce has been the big driver over the past year, the B2B segment is on the rebound, noted.
"I think there's going to be significant growth in both sectors, B2B and B2C," he said.
However, couldn't shippers look to their logistics providers for the data alignment and analytics Redwood is offering?
"It's a question of core competence. They don't specialise in integration," Mr Yaeger explained, arguing that forwarders do not have the same level of expertise in aligning multiple data streams. He emphasised that Redwood was not out to "muscle forwarders and 3PLs out of the picture". He said the firm provided tools to shippers to optimise their logistics spend with their existing and new logistics providers.
"It's an additional cost that's more than offset by the savings you can realise and the benefits to your organisation," he said. This is not just about price, but also about issues like supply chain stability and security, he noted.
Some 3PLs have signed up with Redwood themselves, but they are usually not keen to publicise this. Beyond the data pipelines the software company develops they can use it to connect with a broad ecosystem of companies.
"We're more than happy to connect our customers with our competitors, if that's their preference," said Mr Yaeger. "We're really connecting shippers to a broader ecosystem, and an ecosystem that fits for them."
The acquisition of Skipjack and Proactive Global is not Redwood's first move this year to expand its portfolio. In February, it announced integration with Blue Yonder's 'dynamic price discovery service' to unveil its own rating API solution to give clients instant truckload rates and booking capability with guaranteed capacity.
And Mr Yaeger is looking to develop more self-help tools for customers. He is seeing rapid growth in demand for solutions for cross-border activity within the USMCA area, but when it comes to global transport, Redwood has no immediate plans to expand into that.
"The market within North America is huge and we're still 'early innings' in terms of our penetration there," he said.