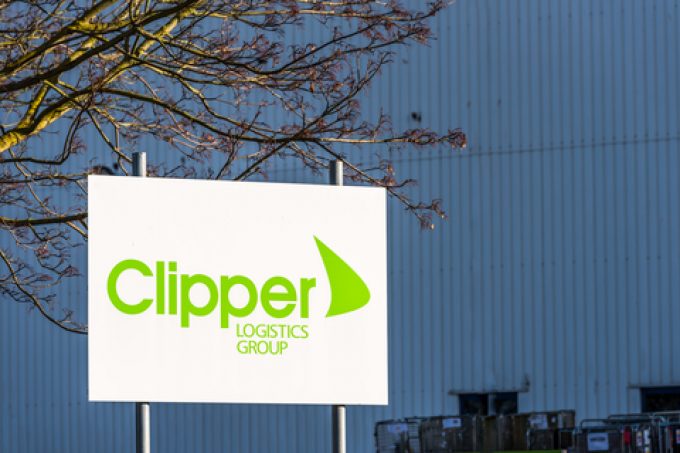 Clipper Logistics might have well reached that moment in business life where it has to decide what to do when it grows up.
Of course, for a small-cap operating in a country where the daily headlines are dominated by tales of gloom and doom, a -38% performance this year on the stock exchange was not too bad. However, despite the fall, its stock does not strike me as being incredibly cheap, as you can gather from its forward trading multiples…
… and, personally, I was not ...