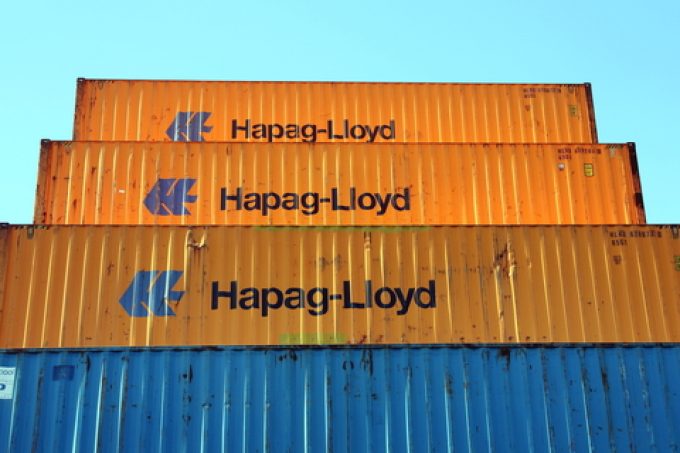 Hapag-Lloyd announced Wednesday that rating agency Moody's had raised its credit rating "by one notch from 'B1' with a negative outlook to 'Ba3' with a stable outlook".
It added:
This is the highest credit rating assigned to Hapag-Lloyd since the rating initiation by Moody's in 2010. Additionally, the senior unsecured bond rating was raised from 'B3' to 'B2'.
Moody's acknowledged that the container shipping market and in particular Hapag-Lloyd have performed very strongly and better than anticipated amidst the pandemic. As a consequence, ...