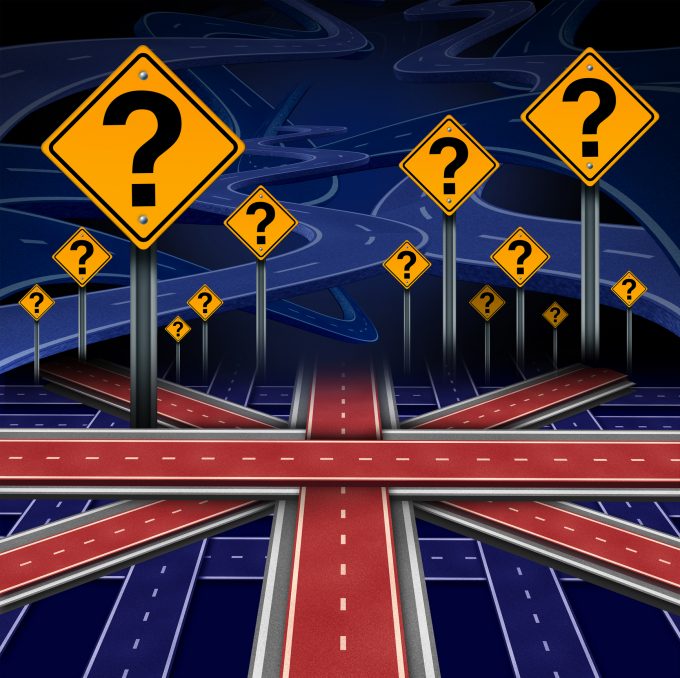 The cost of extra customs requirements in the UK after Brexit could be £5bn a year, according to research by the UK Warehouse Association (UKWA).
UKWA chief executive Peter Ward told a recent Brexit conference, organised in cooperation with BIFA, that the current 90 million or so annual frontier declarations for rest-of-the-world trade could escalate to 300 million, should they also be required for shipments to and from Europe.
"There's a real possibility of another 210m declarations becoming necessary, bringing additional costs to UK plc in excess of £5bn per year," he said.
The increased frontier declarations would be added to a growing list of extra costs for companies preparing themselves for increased supply chain complexity, believes the organisation, accompanied by a growing sense that commercial decisions are likely to be heavily influenced by political considerations.
For example, the conference heard, German car manufacturers have said they would rather take a hit on exports to the UK than see the country get a Brexit deal that "brings into question the value of the European Union".
A senior economist at Dun & Bradstreet, Markus Kuger, said: "They feel that too good a deal could result in questions over the point of being in Europe. Which could lead to its break-up – this would be far worse than losing out on UK exports."
Around 20% of all cars manufactured in Germany are exported to Britain – part of 7% of the country's total exports.
Mr Kuger said Germany's motor sector had joined other elements of European industry backing this stance, despite facing potentially negative impacts from a "bad" deal.
"I think the UK had hoped to be able to break Europe's united front," he said. "But this would be hard as only two countries sell more to the UK than they buy: Germany and Spain."
While Europe was not looking to penalise the UK for leaving the EU, chief economist and director of policy at ADS Jeegar Kakkad said, it was determined to land a deal that made it more profitable to be a member than not.
A report conducted by the World Trade Organisation (WTO) in October found that EU carmakers could face a £3.9bn bill for UK access – of which Germany would take the lion's share of £1.8bn – based on WTO rules.
The process – and any deal – for leaving the EU is expected to be ratified by March 2019, but Mr Kakkad said it was expected to take a further three years before it was finalised.
"Everyone is saying this will likely be a three-year window," Mr Kakkad said. "Which, of course, would take the country up to its next general election."
The purpose of the transition, he said, would be to allow individual EU member states to implement new free-trade agreements.
"And that's assuming everything is ratified after the deal-making; even after agreements have been reached, it could all fall down during ratification" said Mr Kuger.
"For instance, by 2019 there could be a far-right party in power in another of the member states which chooses to scupper a deal for their own political agenda."
However, a survey by the Chartered Institute of Procurement & Supply (CIPS) confirms that companies in both the UK and EU are preparing to transform their supply chains – 32% of UK respondents that source goods from the EU are looking for UK replacements, while 46% of European firms are looking to reduce their use of British suppliers.
CIPS chief executive Gerry Walsh said: "Diplomats either side of the table have barely decided on their negotiating principles and already supply chain managers are deep into their preparations for Brexit. Both European and British businesses will be ready to reroute their supply chains in 2019 if trade negotiations fail and are not wasting time waiting to see what happens.
"Fluctuations in the exchange rate or the introduction of new tariffs can dramatically change where UK companies do business. The separation of the UK from Europe is already well under way even before formal negotiations have begun."