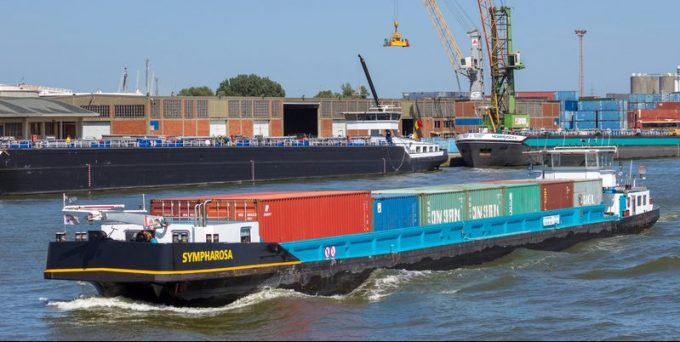 Antwerp Port Authority has formed a task force to tackle persistent lengthy delays along its inland waterways.
It informed stakeholders it would be working with private operators ASV and Alfaport to address the congestion crisis that has persisted across North Europe's barge operations for the better part of a decade.
Barge operator Contargo said delays at Rotterdam had climbed for the third consecutive week and were now up to 108 hours, but at Antwerp in recent weeks, delays has improved after hitting 94 hours in the final week of February, following storms Eunice and Franklin, and were now hovering at the 27-hour mark, considered by many now to be "standard".
One barge owner source said: "The task force announcement follows warnings Antwerp received from Maersk over wait times at the port.
"It shows that the port authority recognises that smooth operation of the nautical chain is crucial, as interruptions damage reputations and reliability, but congestion is not new.
"Last summer we were told that two of the largest container shipping companies were diverting their traffic from Antwerp because of the issues."
A major part of the problem experienced by barge operators is tied to the emergence of ultra-large container vessels (ULCVs), which sources said had flooded port terminals "ill equipped" to handle the increased number of boxes pouring in.
The barge owner said that the only way both Antwerp and Rotterdam could cater for ULCVs was if the same number of containers delivered were taken out.
"It's all linked to storage capacity, and the way quay capacity is prioritised for the big container lines and their barges. This is not the most efficient way, as many of their barges are not fully loaded," the source told The Loadstar.
"We need to work collectively to ensure barge operators pool their loads and make better use of the limited quay capacity."