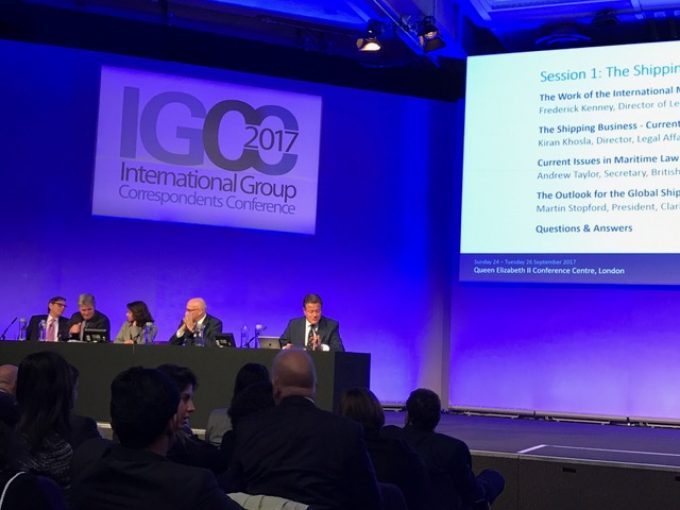 The International Group of Protection and Indemnity Clubs is to open its P&I qualification programme to all the vast global network of listed 'club correspondents'.
Described on day one of the 2017 Correspondents Conference in London yesterday as the "eyes and ears" of P&I, the correspondents act as independent advisors to the 13 group members, providing "direct and immediate assistance" in the event of a casualty or event involving a vessel insured by a club member.
A number of correspondents yesterday said that it was a welcome move in the P&I clubs' quest to continually improve standards, and a high take-up is expected.