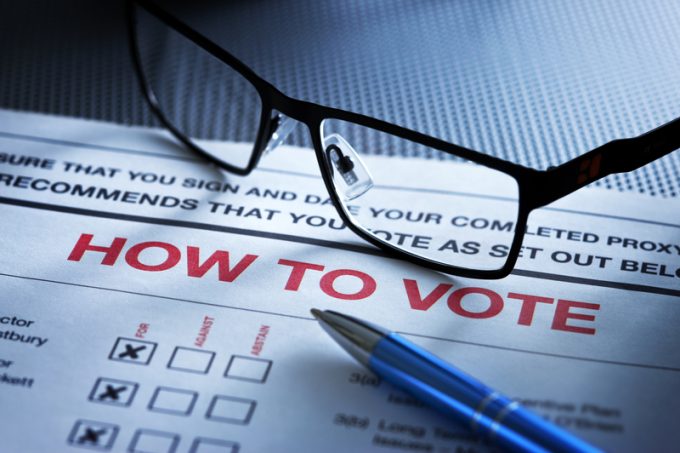 Panalpina's shareholders have begun a new public battle for more control of the company, as it grapples with potential tie-ups with DSV or Agility.
Yesterday, Panalpina's major shareholder, Ernst Göhner Foundation (EGF), which holds some 46% of the shares, requested new voting rights of 'one share, one vote'.
Currently, there is a 5% voting restriction on all shareholders, apart from EGF which has 'grandfathering rights" having bought its shares before the introduction of voting restrictions.
EGF argued that 'one share, one vote' would "further enhance the company's corporate governance and follows the company's earlier decision to elect an independent chairperson at the forthcoming ordinary shareholders meeting. Moreover it addresses the concerns raised by certain shareholders".
It pointed out that Cevian, Panalpina's second largest shareholder, with 12.3%, had "recently questioned the practice to fully admit EGF with all its voting rights at the company's shareholders' meetings".
Cevian is arguing for the current 5% voting restriction to be maintained, but adding that it should also apply to EGF.
In yet another twist, EGF responded, noting: "If Cevian now opposes the lifting of the voting rights restrictions – which means opposing shareholder-friendly, modern corporate governance – this shows Cevian is only concerned with its own interests."
As our Loadstar Premium insight today shows, there are various angles: most shareholders seem interested in the DSV offer, with the exception of EGF; but if EGF blocks the deal with the current corporate governance, there could be some legal fallout. 'One share, one vote' could shield EGF from that, while ensuring control.
Cevian, on the other hand, and other shareholders, would gain more control if EGF faced the same 5% voting restrictions as other shareholders.
Panalpina, whose board has been accused of being too heavily skewed in EGF's favour, was keen to emphasise its independence when considering the changes.
"An ad hoc board of independent directors, consisting of five directors (without representatives of EGF and Cevian) and chaired by Thomas Kern, is evaluating the situation based on expert opinions submitted by each of EGF and Cevian and independent expert advice."
It said it would announce a formal invitation to the extraordinary shareholders' meeting, to be held prior to the AGM, in due course.