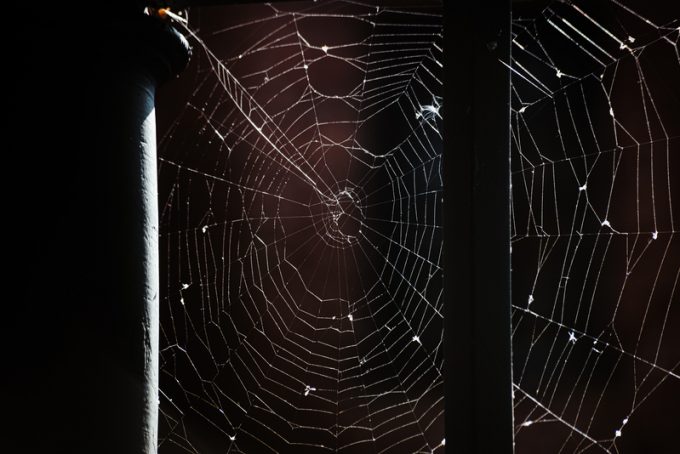 "Toll Group may have lost over 200GB of corporate data to the Nefilim attackers, who have now started to dump it onto the web after failing to secure a ransom from the company. In a brief note to a leak site on Wednesday, the attackers released a compressed archive along with a text file listing documents stolen from Toll, which they described as 'part one'." – iTnews, 20 May 2020.
Great work by the iTnews team, well done.
Here is our humble follow-up ...