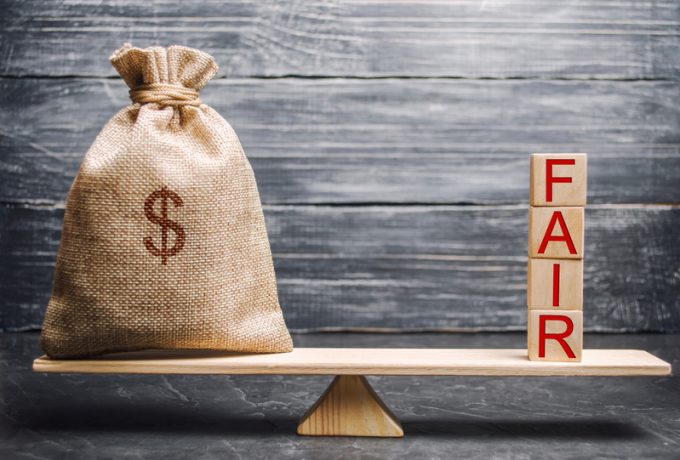 "Global logistics solutions group, WiseTech Global, today announced the acquisition of SISA Studio Informatica SA (SISA), a leading customs and freight forwarding solutions provider in Switzerland." WiseTech Global (WTC), 8 January 2020.
First thing first: the deal "consolidates our considerable geographic foothold in customs clearance and border compliance", the acquirer said. Uh-ho.
Here is my quick take: after announcing a bolt-on deal in South Korea (!) last month aimed at offering deeper cross-border compliance solutions – that one did not came unexpected but ...