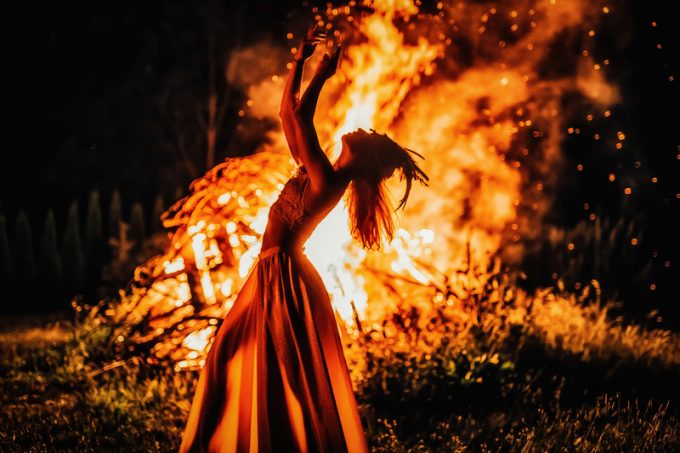 "We continued to move unprecedented volumes during the quarter, as ocean and air buy/sell rates remained elevated and volatile, capacity was extremely tight, and supply chain disruptions showed no signs of abatement." – Jeff Musser, president and CEO of Expeditors (EXPD), Q2 21 results, 3 August 2021. 
Broken EXPD record… but these are lyrics worth listening to from the masters, particularly now that certain underlying trends are less captivating than you may think.
Minutiae. Right, I am speechless.
Also because those feelings emerge when ...