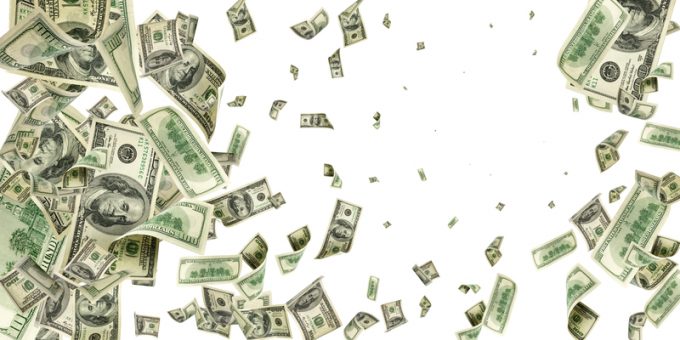 "U.S. stock market futures sank late Sunday as the spread of coronavirus raised worries that global economic growth could take a hit." – MarketWatch, 24 February 2020.
Welcome back, Black Monday.
All the sectors were indiscriminately hammered in early European trade today, as the spreading coronavirus scare reminds us about the insanity of any stock investment thesis mainly based on fundamentals that, as we know, have NOT been driving valuations up for a very long time now.
At the mercy of macroeconomic and ...