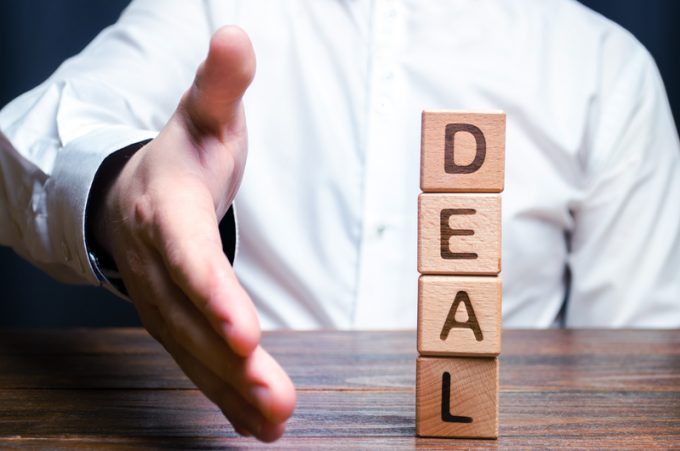 OFFSHORE ENERGY reports:
South Korean shipping major HMM has signed a sales and purchase agreement with French counterpart CMA CGM for the sale of its 50 per cent stake minus one share in Total Terminal International Algeciras (TTI Algeciras), a container terminal in the south of Spain.
Shares of TTI Algeciras are owned by HMM and HT Algeciras — a special purpose company wholly controlled by HMM. HMM directly owns a stake of 50 per cent minus one share, with the remaining 50 per cent stake plus one share held by HT Algeciras.
After selling its own 50 per cent stake minus one share in the terminal, HMM will still maintain its position as the largest shareholder through HT Algeciras.
The financial details including the price of the deal have not been disclosed.
This transaction, subject to regulatory approvals, is expected to be completed in Q4 2020 for joint operations to be started.
To read the full post, please click here.