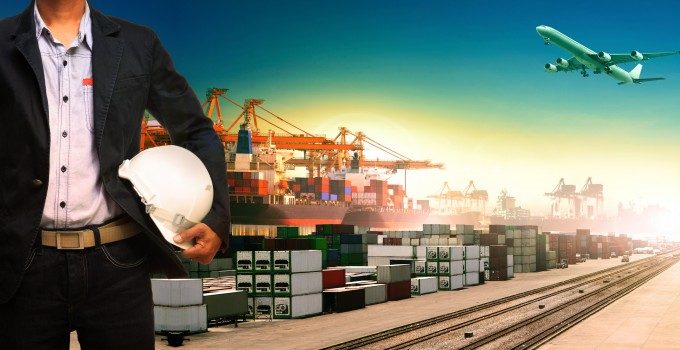 The Ocean Alliance has announced plans to cancel 10 transpacific sailings in March and April, as the early signs of weak volumes on the trade become reality.
The decision by APL, CMA CGM, Cosco, Evergreen and OOCL will result in some 74,000 teu culled from US west coast services and more than 35,000 teu from those destined for the east coast, according to data from Alphaliner.
This amounts to some 15% of the capacity the alliance would normally have offered over the four-week period of the cancellations.
On Friday, The Loadstar reported that container spot rates from Asia to the US had been plummeting, with the Shanghai Containerised Freight Index (SCFI) recording a 10% drop for the US west coast and 7% for east coast ports.
One source told The Loadstar that front-loading cargo to beat the pending 25% tariffs was adding to the weakness in demand on transpacific trades. And sources at the JOC TPM Conference in Long Beach this week said: "BCOs are telling us they are holding back on contract negotiations with carriers due to the weakening spot market.
"The view of several BCOs is that there is 'a way to go' on spot rates and, as a result, they are not feeling any pressure to sign new deals."
Last week, the US administration offered another postponement of the once "immovable" 2 March deadline for the 25% tariff hike on around $200bn of Chinese imports, tweeting that "substantial progress" had been made on trade talks.
But the uncertainty has led several carriers to voice concerns over what to expect on the tradelane in the near future.