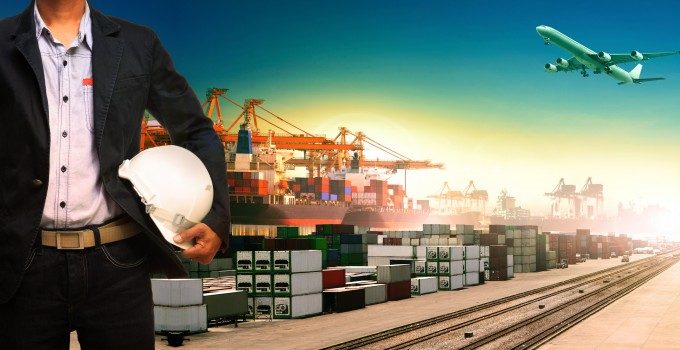 Freight-only ferry Nord Pas de Calais is up for sale, following the final court ban on Eurotunnel operating sea services between Dover and Calais.
The UK Competition and Markets Authority decision to prohibit MyFerryLink activities was upheld by the Supreme Court – despite an appeal by SCOP SeaFrance, which operated the MyFerryLink ships, which originally won a ruling.
MyFerryLink stopped operating on June 29, but had hoped to restart using Nord Pas de Calais, providing 130 jobs. As a result of the final ruling, Eurotunnel Group will put the ferry up for sale. The other two ferries, Berlioz and Rodin, have been on lease to DFDS since September.
"Eurotunnel Group is extremely disappointed by this decision, as MyFerryLink had proven its capacity to provide a high-quality, competitive service," the company said in a statement.
A difficult summer at Dover and Calais, where striking ferry workers, security threats and migrants looking to find asylum in the UK all added to congestion, led to 32 days of Operation Stack, the scheme in Kent intended to alleviate pressure on the roads.
MyFerryLink had hoped the Nord Pas de Calais would improve the situation on the roads whenever the Channel Tunnel was shut.