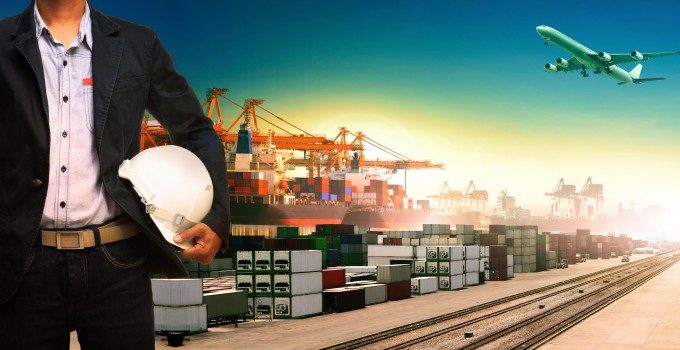 Ocean carriers are ramping up the pressure on beleaguered shippers by reducing the amount of import container free-time at North European ports.
Millions of dollars in extra detention and demurrage (D&D) charges at the busiest box hubs will go straight to the balance sheets of carriers' that currently enjoy billion-dollar profits on a quarterly basis.
Importers already face heavily congested landside operations and a shortage of container haulage right across the Le Havre-Hamburg range of hub ports, and now carriers are reducing the number of days containers can be stored before they attract onerous D&D fees.
Moreover, the import free-time changes are being imposed with little or no notice by some carriers.
For instance, several UK shippers received a notification this morning from Evergreen advising that, with immediate effect, the import free-time at Southampton would reduce from seven days to five.
"What a great start to the week," said one NVOCC contact. "Have they not heard that you shouldn't kick a man when he is down?"
A LinkedIn contact commented: "If we did that as a forwarder, we would be out of business. We have been trying to get a release [of our cargo] from them for over a week so we could take merchant haul."
The contact also said it was "impossible to make contact with the shipping lines by phone" and that the automated e-mail response essentially advised "don't try chasing" otherwise it'll send your request to the bottom of the list.
He said the carrier, Evergreen, was set to deliver the box, and "crunch time came on the day prior to delivery [when] we managed to get through to someone who said it was 'the next thing to do'."
However, he said, after that, they were unable to contact the carrier and "delivery failed". There was a "100% wasted journey from the haulier and then they had the cheek to charge storage when we were able to rebook", he said.
The haulage situation in the UK is more acute than elsewhere in North Europe, given the shortage of an estimated 100,000 HGV drivers, and shippers have been crying out for help from their carriers to relax the import free-time – certainly not to tighten it up.
"You'd like to think that they would be looking to actually help and would have increased the free time to 10 days," said one forwarder commenting on the Evergreen advisory.
"In defence, they (Evergreen) are no better or worse than any of the others," he added.
He further commented that "people would remember" these actions by the carriers, a comment heard many times by The Loadstar over the past months.
Nevertheless, carriers argue that they are tightening up the free-time at ports to incentivise importers to take delivery of cargo promptly and thus improve the reliability of the supply chain by returning empty equipment back to Asia earlier.
However, a straw poll by The Loadstar this morning confirmed that there was no improvement in the haulage crisis seriously impacting the availability of container pick-ups from increasingly saturated UK container hubs.
In fact, a lead time of two weeks seems to be the most optimistic for booking haulage from either Felixstowe or Southampton, with a couple of responders saying three weeks was now the average.