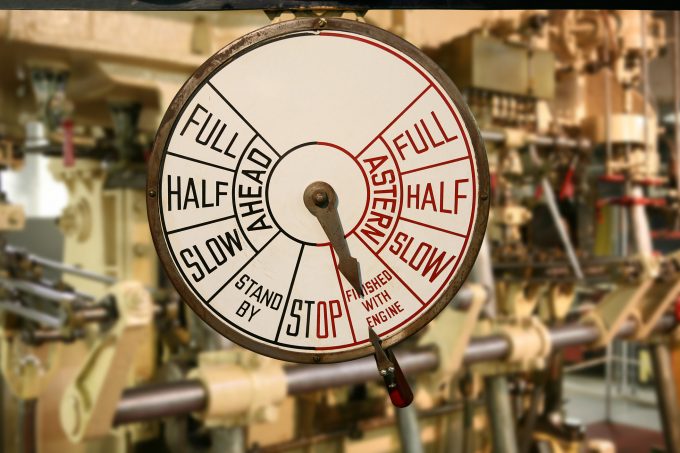 Fast-growing Norwegian feeder vessel owner MPC Container Ships has placed firm orders for the installation of exhaust gas cleaning system scrubbers on five of its ships, with options on 50 more of its 68-strong fleet, reports Ship & Bunker.
MPC said its decision to invest in scrubber technology was in response to "significant interest from charterers", who would otherwise need to use the more expensive low-sulphur fuel (LSFO) when the IMO's 0.5% cap comes into force on 1 January 2020.
MPC could expect to obtain a premium upwards of $4,000 per day from charterers for ships fitted with scrubbers, which could see the shipowner recover its investment in less than two years. And charterers able to continue to burn heavy fuel oil (HFO) will, in theory, enjoy a significant operating cost advantage over their competitors.
However, the jury is out on what the actual 'spread' will be between LSFO and HFO, come January 2020; some analysts predict that it could be double the current $250 per ton difference, while others suggest that the gap could be much narrower, making the scrubber economics less attractive.