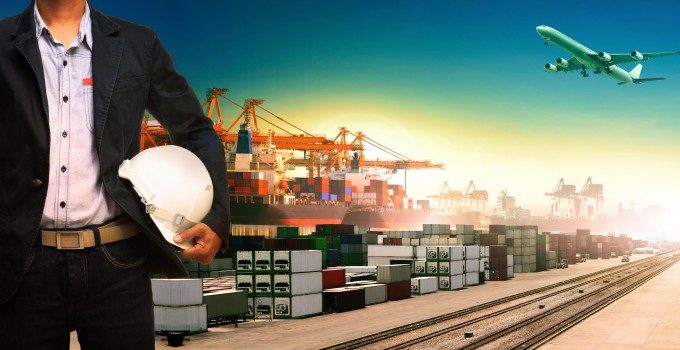 There were mixed fortunes last year for Japan's major ocean carriers, K Line, MOL and NYK, and the spectre of overcapacity is hanging like a black cloud over the outlook for their liner business.
In the fiscal year ending 31 March 2015, K Line's container arm enjoyed 4.3% year-on-year growth in volumes to reach 3.1m teu – the highlights being an 6% increase in liftings between Asia and Europe and a 10% hike in containers from Asia to the US.
However, revenue only inched up by 1% to $5.7bn –  albeit that, in yen terms, it recorded an increase in turnover of 16.3%, due to the weakening of the currency against a strong dollar over the year.
And with the positive effect on the bottom line of much cheaper bunker fuel in the final two quarters, K Line's liner division moved into the black, recording a respectable $173m surplus on the year, after a small loss in the previous fiscal year.
The company said: "Although overall lifting volumes increased, supply pressure was strong due to completion and delivery of ultra-large container ships, mainly on European routes, and market conditions were weak."
K Line said port congestion on the US west coast had resulted in lost voyages and additional costs, and it had needed to adjust its West African and Latin American services to "consolidate and revise the service network".
Compatriot MOL saw its liner division revenue decline by 5% to $6.6bn and its operating loss increase by two-thirds to $201m for the year.
The carrier increased liftings on all its main tradelanes, recording a particularly impressive 15% growth on the headhaul between Asia and Europe and a 14% hike from Asia to US ports.
In terms of outlook, MOL said it "assumed" that the US and intra-Asia markets would remain "comparatively firm", but for other markets it was not so upbeat.
It said: "For Europe and north-south routes, we assume that the severe conditions will continue… an increase in cargo volume may slow down in Europe due to the depreciation of the euro and other factors, and the situation of vessels' oversupply will continue in north-south routes."
The largest of the three shipping groups, NYK, also suffered a drop in revenue at its container division, to $5.8bn, 2% below the previous year. However, NYK's operating profit on its container business moved back into the black to the tune of $82m, compared with a $37m operating loss posted for the prior year.
Like MOL, also a member of the G6 alliance, NYK reported strong growth on the Asia-Europe headhaul, increasing carryings by 12% on the previous year.
NYK said "vessel supply pressure remained strongly embedded" in container trades in the year, however the "difficult business environment" was being mitigated by a continued rationalisation in vessel deployment and fleet adjustments to reduce operation and navigation costs.