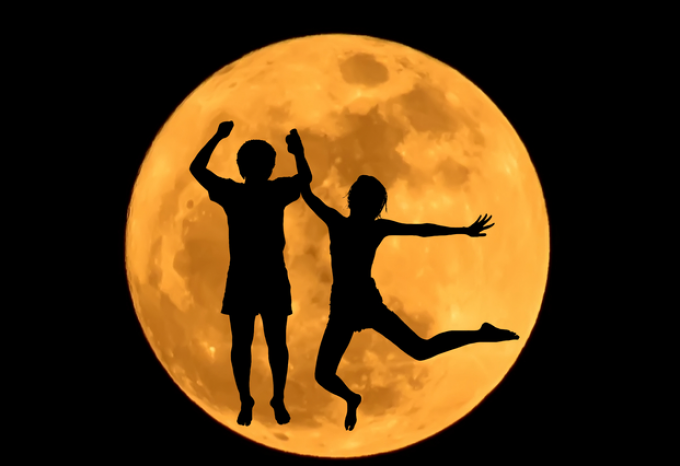 The separation of GXO Logistics from XPO Logistics, expected to take place in the third quarter via a tax-free spin-off to XPO shareholders, could well be a transformational event in transport and logistics (T&L).
Provisionally, call it a breakthrough – for several structural reasons – if market conditions don't spoil the party.
First for XPO itself, in what is a major fragmentation story within a vastly fragmented T&L industry – which is only slowly consolidating across specific product niches and by relatively ...