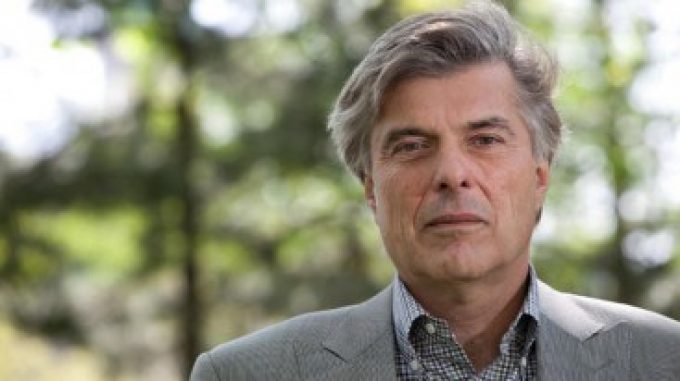 Jeff Rubin needs no introduction, but I am giving him one anyway.
Former CIBC global chief economist for some 20 years, leading oil authority and much sought after keynote speaker, Jeff has developed and published ground-breaking insights on the lesser known aspects of oil in globalisation and the modern economy. 
He's received 10 first place citations from Brendan Wood International as the top-ranked economist throughout his career. 
He's also the award-winning author of the internationally acclaimed "Why your world is about to get ...