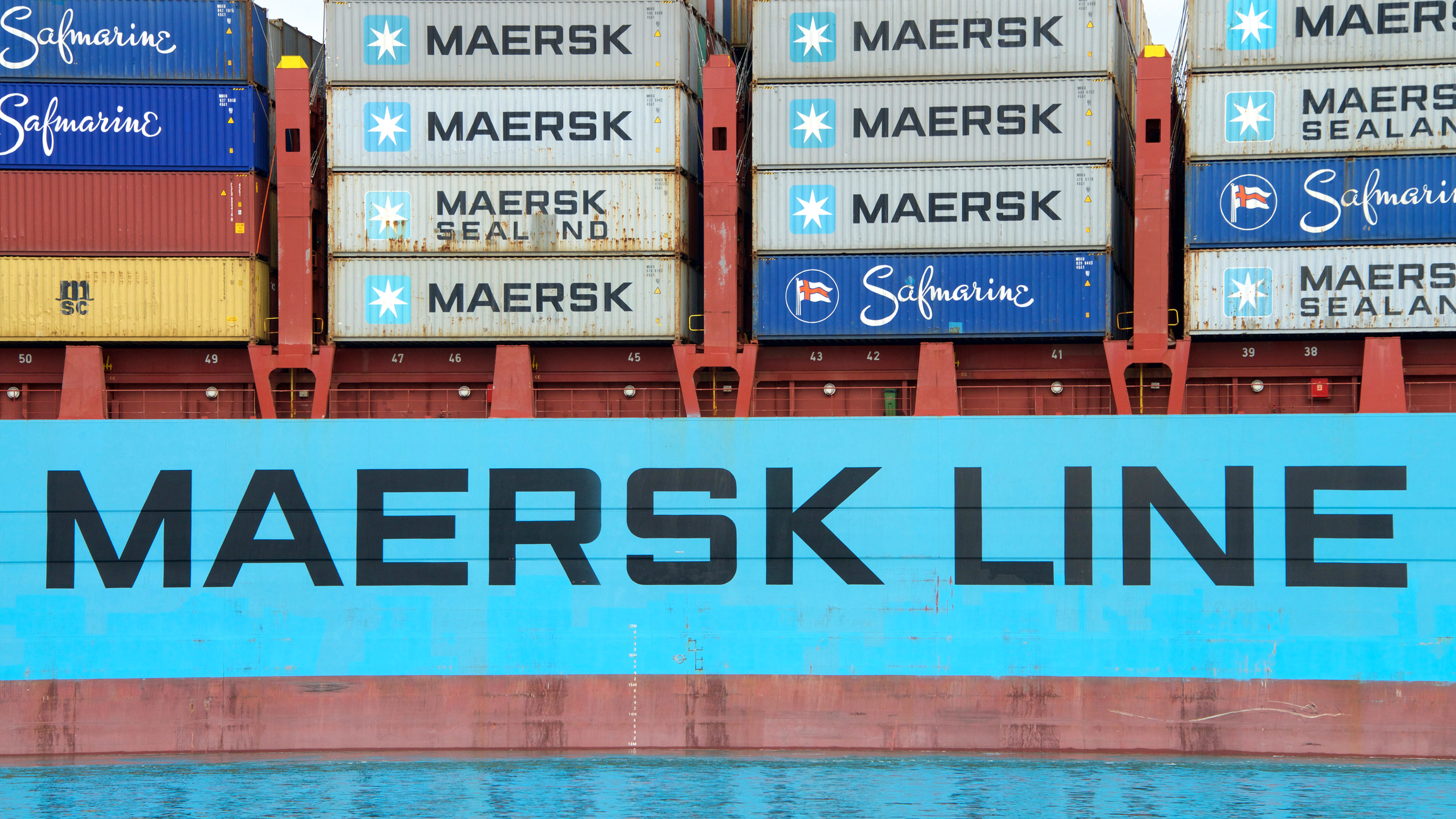 The fire-stricken Maersk Honam has finally reached an anchorage point outside Jebel Ali Port, Dubai – but it could be weeks before the 15,262 teu vessel is allowed alongside.
It will not be able to berth until surveyors are satisfied that all hot spots have been completely extinguished and that the ship has been stabilised.
So it could be some time before the all-clear is given for the discharge of unaffected containers.
The Maersk Honam suffered a serious fire in one of its forward holds on 6 March while transiting the Arabian Sea en route to the Mediterranean via Suez, costing the lives of five crew members.
The 2017-built vessel was operating on one of the 2M's Asia-Mediterranean loops, laden with 7,860 containers (12,416 teu) on behalf of Maersk, MSC, Hamburg Süd and slot-charterer HMM.
Maersk has declared general average (GA), which means cargo owners will need to lodge the required GA and salvage security bonds before they can collect their cargo.
Average adjuster Richards Hogg Lindley has advised cargo owners that containers stowed in holds 1-3 of the ship are believed to be a total loss, due to fire and water damage.