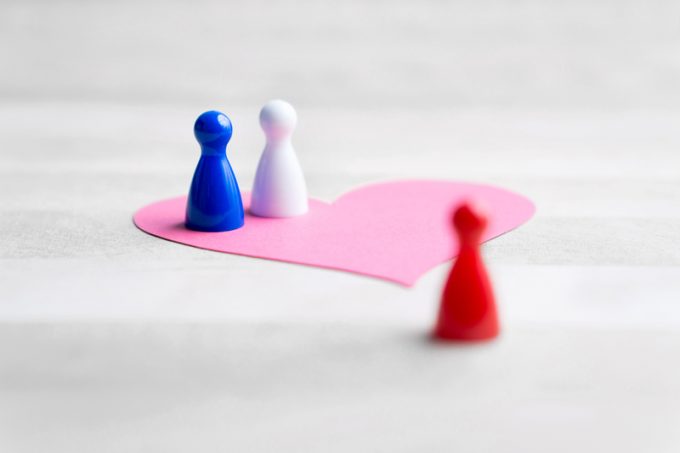 Trains may be a romantic mode of transport, but the Kansas City Southern (KCS) takeover saga has been more TV soap opera than Casablanca.
The will-they-won't-they storyline has dragged on for a year, arguably, but recent episodes have seen the tensions – and the price tag – inch ever higher.
It is, at its heart, a love triangle, with two dashing suitors – Canadian National (CN) and Canadian Pacific (CP), making increasingly ambitious plays for the heart of a southern belle.
KCS has ...