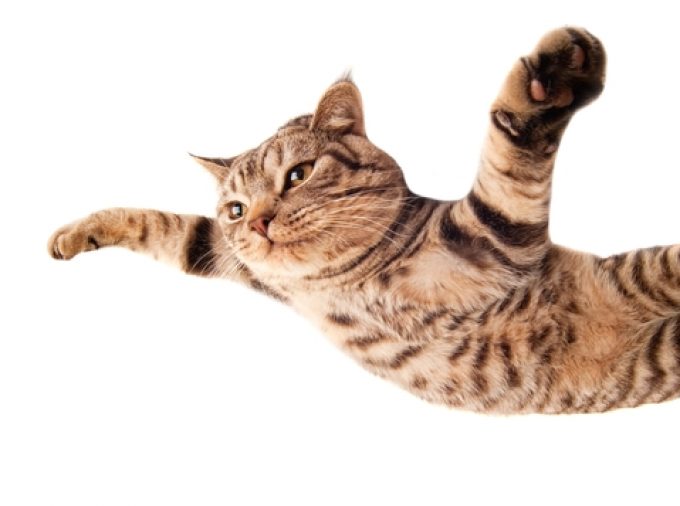 At The Loadstar Towers, we could barely contain our excitement yesterday when news broke that MSC Group and Lufthansa were going for ITA Airways, the 'rejuvenated' Alitalia (whatever is left of it), Italy's flag carrier.
Which smells of sensational deal-making – strategic, too?
Uhmm 
"Today MSC Group has expressed to the Italian Government its interest in acquiring a majority stake in ITA Airways," the statement read, adding that Germanys' Lufthansa had "already expressed its interest in taking part in the initiative".
Of course it ...