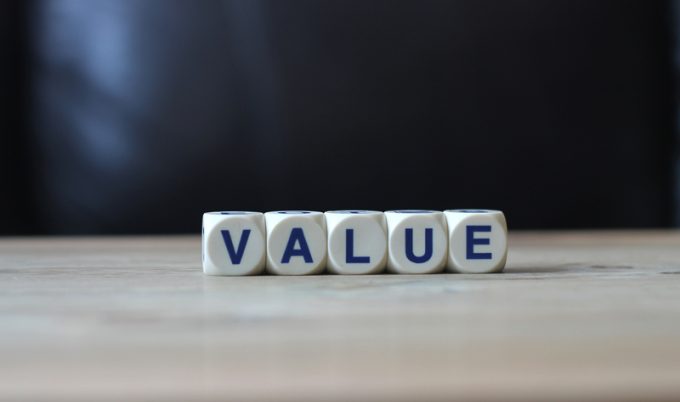 "Basel negotiations running into difficulties" was the loud and clear message I got on Thursday last week concerning the one-day-maybe-TV-series "DSV Panalpina whereabouts" and the human side of this unnerving M&A story for so many.
As you might know, it boils down to shareholder value – and now hovering around Dkr740 a share, DSV trades close to record highs well above buyback levels.
Two sides
I asked around for some material evidence of those "difficulties" but I could sense that for some, at this ...