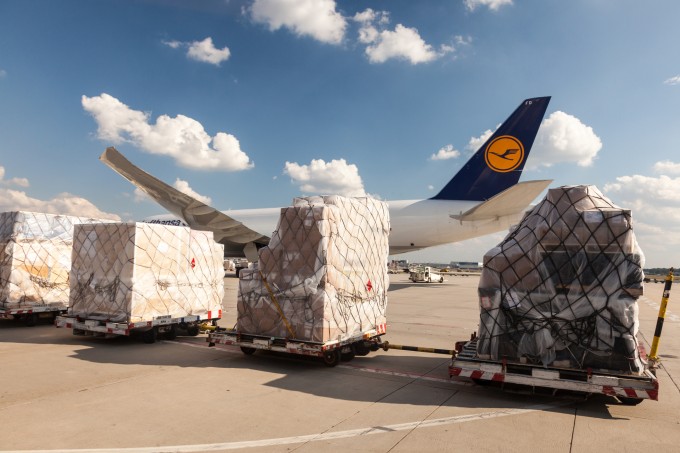 Lufthansa could restructure its cargo business this year, following poor first-quarter results, which saw its Logistics division make an EBIT loss of €19m, compared with a positive €52m last year.
"Lufthansa Cargo is under severe pressure," said CFO Simone Menne. "We only expect earnings to improve again in the fourth quarter, hit hard by strikes last year."
Logistics, which includes the cargo arm, Aerologic joint-venture and ULD lessor Jettainer, was the only division to fail to meet earnings expectations.
Talking to analysts in an earnings call, Ms Menne said: "We will look into the strategy and consider the size of the freighter fleet, and further measures of the cargo business model."
The airline began cost-saving last year when it was clear that the market was softening, but Ms Menne said that could be further developed.
"We are now looking at every single cost item. We have four MD-11Fs that are nearly fully depreciated. We will look at our cargo strategy during the year, including our fleet."
Revenue at the Logistics division fell more than 21% to €480m. Capacity dropped 1.6%, while RTKs were down 4.8%. Cargo load factors were 67.6%. Total operating income fell 23.8% to €493m.
The group noted a "significant decline in performance figures, in particular due to severe overcapacities in the market and weak demand…". Revenue was down, it said, largely due to pricing.
The Lufthansa group as a whole made a first-quarter loss of €8m, on revenues of €6.9bn, a far cry from the previous year's profit of €425m.
The cargo arm is trying to build innovative products into its portfolio to change its fortunes. It is starting to sell bellyspace on long-haul Eurowings flights and is also hoping to utilise its passenger cargo space for personal goods. It is soon to announce a new economy cargo product as well.