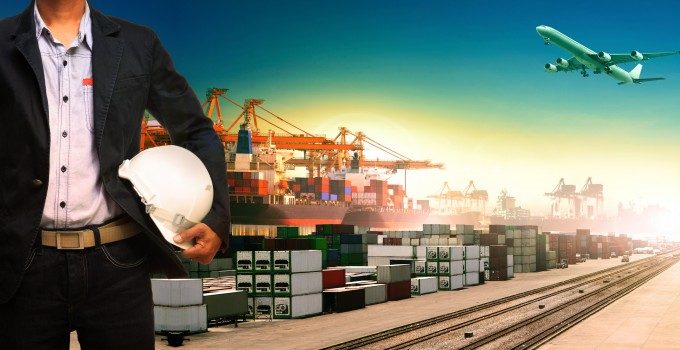 The Lufthansa Cargo embargo on three companies over an 'incident' involving dangerous goods has been lifted, the carrier has confirmed to The Loadstar. 
There has been quite some noise over the ban, in part because one of the companies involved was Flexport Asia, the forwarder everyone loves to hate. There have been various and potentially damaging remarks over the 'incident', despite the details not being made public.  
But Jorga Ahlborn, Lufthansa Cargo's senior director South China, Hong Kong & Taiwan, said: "The excellent cooperation with our customer Flexport has also been confirmed in the quick resolution of this matter. We look forward to continuing our successful business relationship." 
While many in the market may continue to want to point fingers, in fact, this isn't a story about Flexport's (or China Freight's) processes, nor is it about Lufthansa's strict decision to stop flying goods.  
This is actually a story about success, of sensible procedures being properly followed, to everyone's benefit. 
The shipper involved mistakenly mislabelled a package involving lithium ion batteries, according to one source. It said they were packaged loosely, when actually they were installed in a device. It was simply a mistake: it wasn't misdeclared; it wasn't intended to flout regulations; it doesn't speak of dangerous practices at any of the companies. 
What it does do is to show instead how good procedures, and thorough checks, ensured that the mistake was discovered. 
Lufthansa Cargo sent a team to the relevant warehouse operations in Hong Kong, and checked compliance protocol. Once satisfied that the correct procedures were in place, it revoked its ban immediately. 
This tale shows that Lufthansa Cargo's protocol was followed: it investigated, the companies cooperated.  
The result? Whatever errors were made have been highlighted and corrected to ensure that it can't happen again. 
This is how companies should work. To learn from mistakes and correct behaviour accordingly.  
This is a story of best practice and how to achieve it, and the companies involved should be congratulated for ensuring a swift and safe conclusion, as well as future improvements to their businesses and operations.