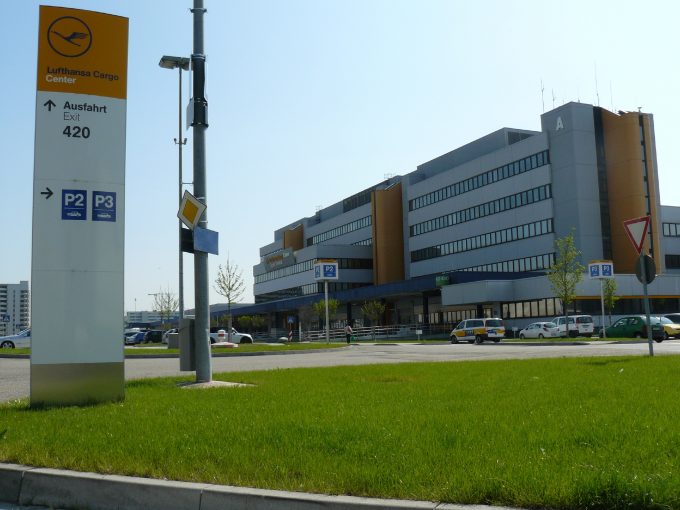 Cargo carriers must compete on an even playing field if the market is to see a sustainable return to growth, said Lufthansa Cargo chief executive Peter Gerber as he discussed the cargo division's €50m loss for 2016.
"If the Gulf carriers offer prices we cannot compete with, it makes for a difficult market," said Mr Gerber, revisiting claims by European and US flag carriers that the Gulf carriers receive unfair subsidies from their governments.
"But, with the exception of Qatar Airways, there was very little growth across the region's carriers. This may be indicative of the carriers moving towards a more commercial model that will help bring prices back up," he said.
Following a tie-up between Etihad and Lufthansa's passenger divisions, speculation has mounted that the cargo divisions would follow suit. However, Mr Gerber would not be drawn into speculation on if, or when, this would happen, merely stating there were clear "possibilities".
Asked by The Loadstar if Etihad would have to readdress government subsidies before any deal, Mr Gerber again declined to comment.
"This is more a discussion for politicians than Lufthansa Cargo," he said.
While Mr Gerber accepted there was a market necessity for competition between carriers, he said it had to be "fair".
"This is a point we always raise," he said. "They [Gulf carriers] have to work without subsidies, like we do.
"If we can reach an agreement on what constitutes 'fair', everyone will be happy. But the Gulf carriers do not seem to want to move in this way, and this is not fair."
Mr Gerber said that although 2016 had been a difficult year for the markets as a whole, Lufthansa had experienced an unexpected fourth-quarter boost.
"We suffered from a lost peak in March," he said. "But in the final three months of the year found ourselves moving ahead of the pack."
The carrier handled 1.6m tonnes of freight and mail over the 12-month period, which chief financial officer Martin Schmitt said equated to a 0.7% decline.
Looking ahead, Mr Gerber said the carrier was en route to achieving its C40 programme: cutting costs by €80m and reducing its employee count by 800.
He also expected the carrier's strategy to increase products, digitisation and enter new partnerships to bolster future results.
"If we can do improve in these areas we will remain in the Champions League of the air cargo industry," he said.
"For the moment, we believe we will be back in the black in 2018 and operating at a more normal level in 2019.
"Our fourth-quarter results leave us feeling optimistic on future prospects."