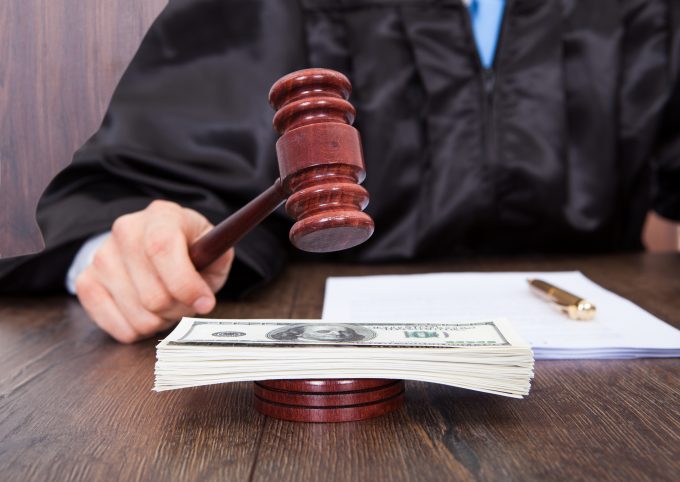 The long-running air cargo antitrust civil case has finally come to a close, with the last settlements for both carriers and lawyers agreed by a New York court.
Polar Air, an Atlas Air subsidiary, must pay $100m in damages to customers, while Air China settled, paying $50m.
The court also approved settlements by Air India ($12.5m) and Air New Zealand ($35m).
Lawyers working on the case, meanwhile, received approval for fees totalling some $100m, estimating 290,000 hours on the case, and argued that they should also receive 25% of $388m in settlement funds, plus $2.5m in unreimbursed expenses.
They added that there was still several more years' work in handling the distribution of the settlements.
The court agreed to this "reasonable" reward last week, after the lawyers argued that they had won numerous victories in the litigation.
The air cargo case, ongoing for 10 years, has seen carriers pay out more than $1.2bn in total. The civil litigation, against some 35 carriers, was running in parallel with the criminal case, which resulted in carriers paying out $1.8bn.
The litigation, referred to by the court as "irrefutably complex," alleged that the airlines participated in a global conspiracy to artificially inflate the price of air cargo services.
The plaintiff class action, represented by law firm Robins Kaplan, alleged that the conspiracy affected nearly every business that shipped goods to, from, and within the United States since 2000.
The largest settlement, $115m, was paid by Korean Air.