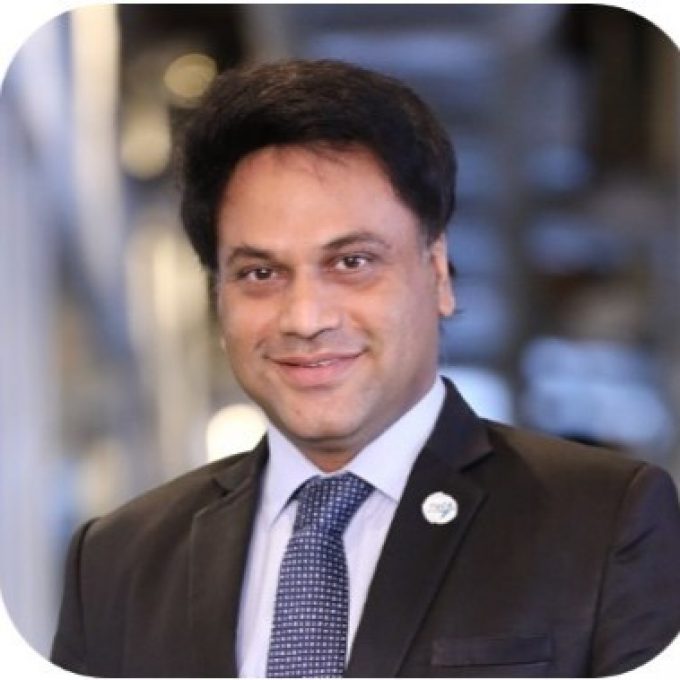 PRESS RELEASE: Mumbai, March 10, 2021: Kale Logistics Solutions, a United Nations award winning trusted IT partner for Fortune 500 companies worldwide, developed the next generation Web based tool for Siemens Healthineers to digitally connect its all forwarders, customs brokers, airports, systems and other stakeholders through a single window concept, to bring in the necessary transparency and efficiency in all EXIM operations.
The new system is built on the principles of end-to-end supply chain collaboration. This next generation web-based platform is built on the latest Microsoft technology and is implemented at Siemens Healthineers locations in Mumbai, Delhi, Bengaluru and Chennai.
The healthcare industry in India is experiencing a rapid change and has become one of the largest sectors, both in terms of revenue and employment. The speed and visibility has become pivotal amid pandemic in the healthcare supply chain. In case of exporting/importing of healthcare goods, the quality compliance, regulatory policies, and export formalities often make the logistics more complex.
The SMART- i system is a fully integrated control tower or logistics single window, that brings complete visibility on the international shipment movements from origin to end mile delivery. The platform links all stakeholders involved including Forwarder, Carriers, Airports and Customs Brokers with Siemens Healthineers India.
The platform creates transparency in shipment processing, including processing status with regulatory authorities, at the airports, ports with the service providers etc. Most importantly, it makes the operations seamless and efficient not just for Siemens Healthineers India but also for the Logistics Service Providers as they can receive and process information digitally from Siemens Healthineers, instead of relying on manual paper-based processes. SMART- i also offers mobile tracking of shipments. It has an in-built business intelligence that plays a key role in informed decision making.
Speaking on the development, Amar More, CEO, Kale Logistics Solutions said, "It is a proud moment for Kale Logistics to partner with Siemens Healthineers India. Logistics cost in healthcare industry is significant. Lack of shipment visibility further adds to this cost. Only 6 percent of the stakeholders globally say they have complete visibility to their entire supply chain. Platforms like SMART- i will help all stakeholders to overcome these issues. The Logistics Single window concept is of utmost importance to leading players like Siemens Healthineers and will assist them in creating efficiencies and transparency in the international logistics arena. Kale Logistics with its global experience of uniting the supply chain can deliver this transformation in Global Logistics industry."