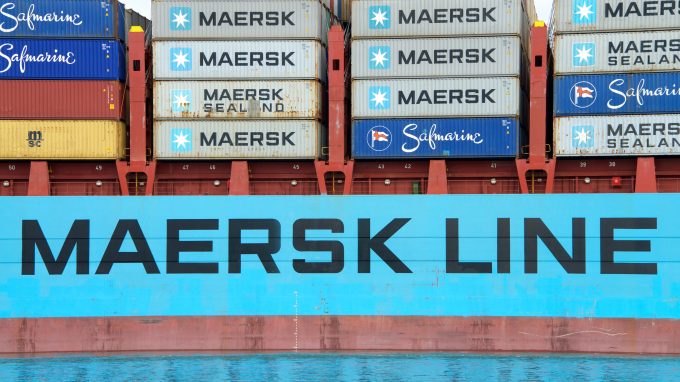 Maersk has denied that a communications outage today was a new cyber-attack.
The shipping line confirmed it had experienced "IT network issues impacting the connectivity across AP Møller-Maersk".
"This means employees are experiencing issues with logging-on to the central IT network and our service centres, and online booking functionalities such as maersk.com are affected."
But the spokesperson added: "We have no reason to believe that this is a cyber-attack."
He later added that the network issues were "related to one of our external network providers".
He explained: "The provider believes they have identified and fixed the issue and, currently, our Maersk services are recovering globally."
The issue sent the market into speculation about a second cyber-attack at the company, with one senior logistics source saying he "couldn't see a CIO surviving two cyber-attacks".
Another source said: "Usually there is denial if they can solve it quickly – if not, they will admit it's a cyber-attack. That's standard."
Maersk told customers: "If you need to reach our teams, please email your local office. We would like to apologise for any inconvenience this may be causing, and thank you for your understanding and cooperation."