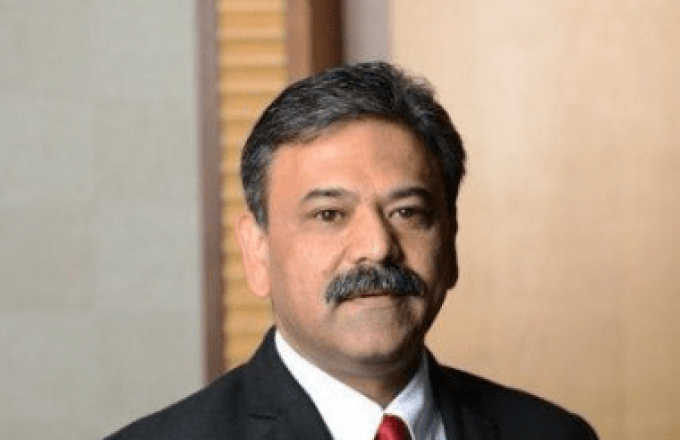 Inttra has appointed Vijay Minocha as president for Asia Pacific.
Mr Minocha brings with him more than three decades' experience in shipping and joins the ocean shipping electronic marketplace from United Arab Shipping Company (UASC).
He joined UASC in 2012, holding several roles including, most recently, global head of customer service, e-commerce and agency management; he also served as chairman of the board.
Prior to this, he held positions at various companies, including Norashia Container Lines and Emirates Shipping Lines in India, which he co-founded in 2006.
Inttra chief executive John Fay said: "He is highly regarded and widely recognised in the region, with a great track record of generating strong results by combining vision, leadership, expertise and exceptional customer skills."
Mr Minocha will replace Jim Whalen and take responsibility of strategic, financial, commercial and operational targets in Asia-Pacific.
Following a two-year assignment in Asia-Pacific, with responsibility for building the division out there, Mr Whalen will return to the company's US headquarters.
"I would like to congratulate Jim on the excellent job he has done building our team and business in Asia Pacific and I look forward to welcoming him back to the US," said Mr Fay.