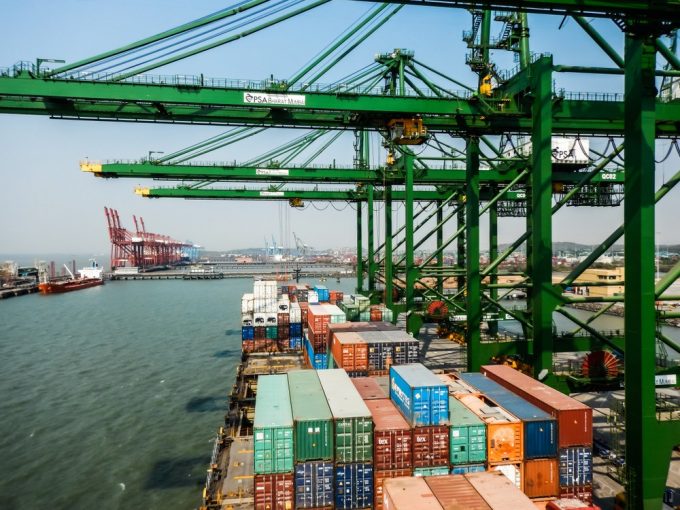 Indian exporters and freight brokers, now savouring a temporary slide in sky-high rate levels, are bracing for a peak season surcharge (PSS) shock.
Carriers are planning to quadruple the charges.
MSC has pumped up its PSS for shipments from India to the US and San Juan (Puerto Rico), after already hitting this tradelane with a $1,500 per box GRI on 4 July and raised a $500 per container PSS, also scheduled for 4 July, to $1,000 from 15 July.
And it will follow this up with another PSS of $2,000 per box from 1 August for all types of cargo and containers.
MSC has three independent weekly connections out of India's west coast ports of Nhava Sheva/JNPT and Mundra to the US east coast.
Freight forwarders in Mumbai believe other carriers – serving the same routes – will soon join the GRI/PSS race.
"The expected pressure on space availability should allow them to push through the new GRI and PSS plans at full steam," a freight broker told The Loadstar.
From Nhava Sheva (JNPT) and Mundra to the US east coast (New York), contract rates are currently hovering at around $8,317 per 20ft and $10,500 per 40ft, down from $10,090 and $12,700, respectively, last month. Rates to the US west coast have also fallen, by about 13%, according to the latest market data.
"The pressure on space and equipment during the pandemic had been due to the sudden surge in demand for goods from Asia (including the Indian Sub-continent) into the US and Europe," said Sunil Vaswani, executive director of the Container Shipping Lines Association (CSLA).
"The shipping lines responded to this aggressively by putting in additional capacity to meet this demand. For instance, last year, the lines repositioned 1.85 million teu of empty containers into India and introduced new services, which increased capacity by about 33,000-35,000 teu a week. Both these efforts continue this year. All this has contributed towards the recent stabilisation/softening of the rates," he added.
However, Mr Vaswani agreed that rate hikes during the peak-season were inevitable and that carrier strategies would vary, adding: "After all, it's all a matter of demand and supply, where market forces play their role."
You can contact the writer, Angelo Mathais, India correspondent, at [email protected]