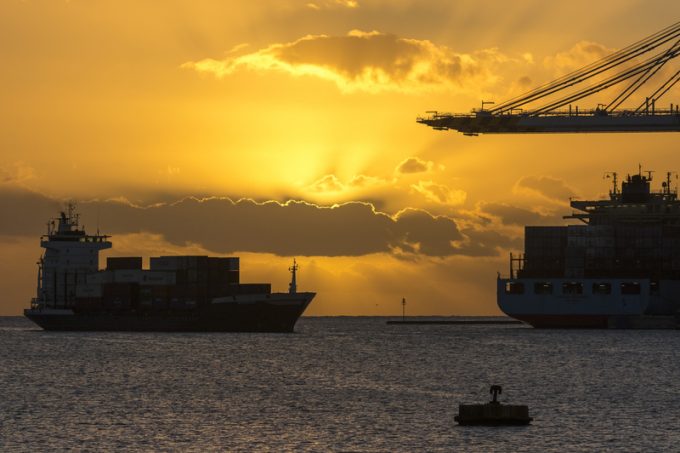 The box ship charter market is continuing its bull run, with daily hire rates in some sectors now "out of control", according to Alphaliner.
"Charter rates continue to rise for all sizes of ships, amid a persistently strong demand," said the consultant.
It said short charters in the panamax sector were at "unprecedented levels", citing a recent fixture for a 5,000 teu unit for an 80-day employment reportedly done at between $100,000 and $145,000 a day.
The current market reflects a rate of some $52,000 a day for a typical 4,000 teu panamax, however, although 10 times higher than achieved by shipowners just five years ago, the rate is hypothetical, given the dearth of open tonnage.
One UK broker contact told The Loadstar "last done" rates – the previous fixture rate agreed – were not being discussed.
"It's not even a starting point now," he said, "prospective charterers are having to pull all the stops out just to get a sniff of a ship, and that starts with a blank cheque," he added.
Indeed, shipowners are looking to lock-in these highly elevated rates for as long as possible.
Alphaliner said it had counted three deals of five years, nine of four years and ten of three-year durations and that there were also 20 fixtures of 24 months in reported charters.
"The medium-term prospects remain bright for NOOs. The continuously high cargo volumes and uninterrupted rise in freight rates, with the peak season yet to kick in, as well as persistent congestion issues around the globe, will continue to support a high demand for tonnage," said Alphaliner.