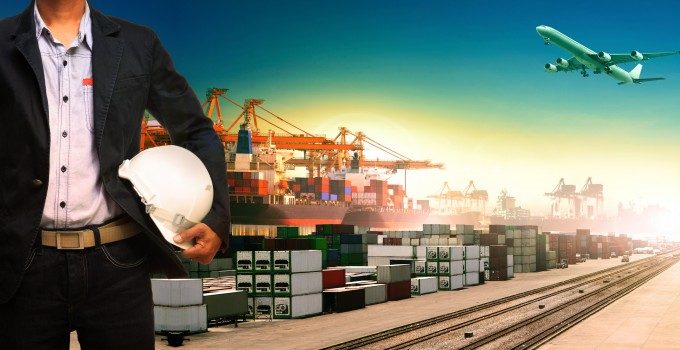 The International Chamber of Shipping (ICS) has recognised the extent of the climate crisis with its latest proposal to update to the industry's climate change ambitions to net zero emissions by 2050, effectively doubling the maritime targets.
In its latest submission to the International Maritime Organization (IMO), the ICS said the proposals agreed in 2018 were well below the necessary decarbonisation proposals required by the United Nations' expert panel on climate change and would not meet targets in the 2015 Paris Agreement.
"Noting the current emphasis of UNFCCC (United Nations Framework Convention on Climate Change) and IPCC (Intergovernmental Panel on Climate Change) on achieving net zero carbon emissions over the coming decades, and recognising the need to phase-out other GHGs, ICS supports consideration of an objective of net zero CO2 emissions from international shipping by 2050," wrote the ICS in its submission.
Increasing the level of ambition must also be met with tangible measures to make the necessary changes, "otherwise the revised Strategy will lack credibility," it warned.
The proposal will be discussed at the online Marine Environment Protection Committee (MEPC) 77 meeting, hosted by the IMO on 22-26 November, following the COP 26 climate change conference in Glasgow, due to start on 1 November.
ICS also recognised, and emphasised, that the development of the relevant technologies such as fuels, propulsion systems and infrastructure were the responsibility of stakeholders outside the ship operating industry and, as such, the new strategy must recognise this fact and apply new regulations accordingly.
Part of its proposal is to expedite the development of new technologies through the introduction of "market-based measures (MBMs) that will encourage the industry uptake of innovative technology".
However, the ICS again warned: "It will be premature to impose a disproportionately high carbon price on shipping, especially if there are no zero-carbon technologies and net zero fuels available globally that can be readily applied to international shipping, for ships to transition to, at the time when the MBM is initially implemented."
Proposals for the introduction of MBMs were submitted to the IMO for discussion at MEPC 77 in September, with Intercargo as its co-sponsor. The paper discusses the introduction of a carbon levy system, which ICS and Intercargo believe will be the simplest method of carbon pricing, and will allow the industry to implement the charge rapidly in order to meet the new climate change ambitions.