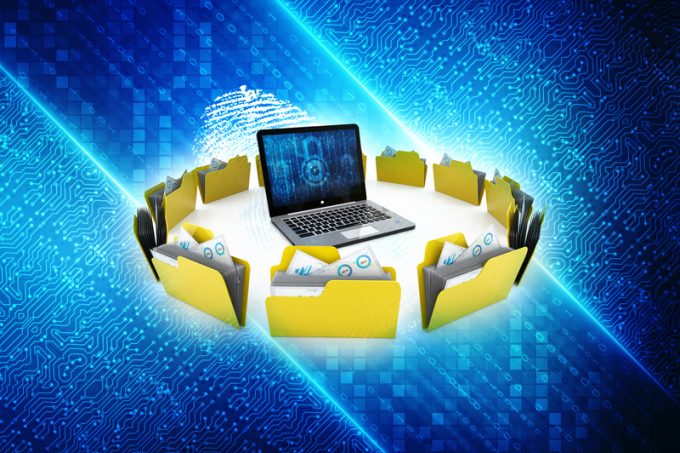 IATA's 'ONE Record' initiative, which provides a standard for data sharing and creates a single record view of the shipment, is gaining pace.
Schiphol's CargoHub has adopted Nexshore's ONE Record SaaS solution in a bid to increase efficiencies in its collaborative Trucking CDM platform.
"ONE Record will help us provide full transparency and predictability on transit, local pick-up and export deliveries in the landside operation process between ground handlers, road feeders, airlines and forwarders," said Raoul Paul, chief executive of CargoHub.
"The advance information about shipments, truck movement updates and predictability of handling capacity will optimise planning between CDM participants, thus avoiding lengthy and costly delays for vehicles waiting to collect or deliver shipments."
ONE Record replaces old and diverse message formats, introducing efficient data sharing and offering real-time information to truckers.
The news follows the completion of Cathay Pacific Cargo's pilot in March, which saw it work jointly with the Airport Authority Hong Kong (AAHK) to enable stakeholders to view shipment data over a two-day period. The success of the project was noted by Hong Kong International Airport (HKIA).
"With our synchronised vision with IATA and Cathay Pacific Cargo, HKIA is actively exploring the development of a community-based air-cargo data platform to further enhance operational efficiency, supply chain transparency and industry standardisation," said AAHK general manager, aviation logistics, Alaina Shum.
"With digital collaboration among the airport cargo community stakeholders, we trust that Hong Kong is getting ready to bring the city's air cargo industry to a new frontier."
Under the trial, a selection of forwarders' shipments could be monitored by all parties. Simon Ng, CEO of forwarder GLS, said: "We have been supporting Cathay Pacific Cargo, our biggest airline customer, in all the ONE Record pilots.
"We are aiming at enabling data exchange between forwarders and Cathay Pacific based on the ONE Record standard over a web-based API by the third quarter of this year. This is a first step towards our ultimate vision of migrating all our airline and forwarder customers to the ONE Record standard."
Cathay also conducted pilots in Amsterdam and Heathrow and now aims to introduce ONE Record globally. Director cargo Tom Owen said: "ONE Record is a very important programme, which is going to set the future standard for air cargo."