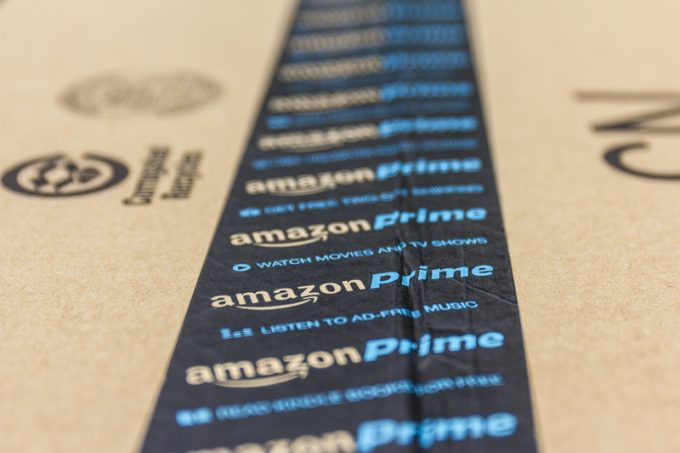 THE INFORMATION reports:
Amazon has started charging fees to make some returns at UPS Stores, marking the latest effort by the e-commerce giant to cut down on costs associated with customers sending back items.
Returns have been an expensive headache for e-commerce companies after they skyrocketed during pandemic lockdown and have remained stubbornly high. Amazon's UPS fee, along with a new "frequently returned" warning on some items that The Information first reported last month, are part of a push to reduce returns-related expenses as ...