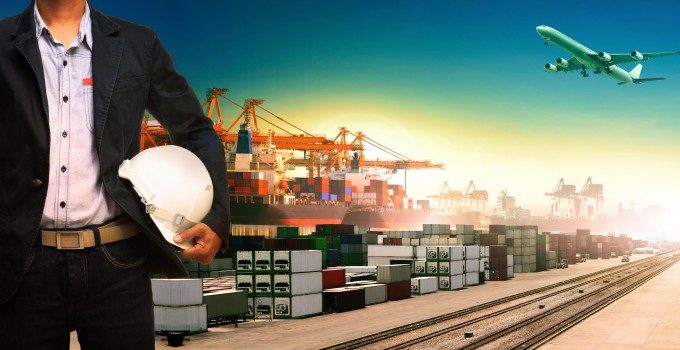 The Hong Kong Competition Commission has issued a five-year block exemption order for liner shipping vessel-sharing agreements (VSAs).
However, it declined to issue a similar exemption for vessel-discussion agreements (VDAs).
The order, announced on Tuesday, follows two years of legal uncertainty for shipping lines after the city's Competition Ordinance came into effect in 2015.
At the time, interpretation of Hong Kong's new antitrust regulations was uncertain and there was speculation on whether VSAs, which form the basis of container shipping alliances, would become effectively illegal.
In that case, without an exemption, carriers could face heavy fines – up to 10% of their Hong Kong turnover for up to three years. Furthermore, with such exemptions already in place at competing transhipment hubs in Singapore, Malaysia and mainland China, carriers warned they could have to abandon Hong Kong calls.
The commission's decision acknowledged the "economic efficiencies generated" by VSAs and followed an application by the Hong Kong Liner Shipping Association (HKLSA) in December 2015.
The commission said VSAs, which carriers use to manage capacity via slot exchange and joint service agreements and alliances, were "unlikely to result in significant harm to competition, unless the VSA activities allow members to enjoy some degree of market power".
It exempted VSAs from the Ordinance's 'First Conduct Rule' so long as parties to a VSA do not collectively exceed a market share limit of 40% and the VSA does not "authorise or require shipping lines to engage in cartel conduct".
VDAs, where carriers share commercial information like rates, were not exempted, on the basis that "it was not demonstrated that the relevant VDA activities meet the terms of efficiency exclusion".
According to legal firm Ince & Co, carriers are required to use guidance published by the commission to self-assess which VDA activities would cause competition concerns. It said parties involved "need to assess the nature of the VDAs carefully to ascertain whether the nature and content of discussions fall within what could be considered acceptable by the competition commission".
The decision to exclude VDAs was welcomed by Hong Kong Shippers' Council executive director Sunny Ho. He said: "VDAs, entirely anti-competitive in nature, remain a core of any competition considerations."
However, HKLSA secretary general Roberto Giannetta told The Loadstar he was disappointed that VDAs were excluded.
"We are pleased that the HKCC recognised the value and numerous efficiencies of carrier cooperative agreements and has granted an exemption for operational agreements. On the flip side, we are disappointed that the HKCC did not grant the same level of value and efficiency by extending the exemption to commercial agreements (VDAs).
"Many neighbouring jurisdictions have very recently reviewed their own exemption applications for shipping and have reconfirmed that these VDAs promote valuable efficiencies for carriers, customers, local consumers and national economies."