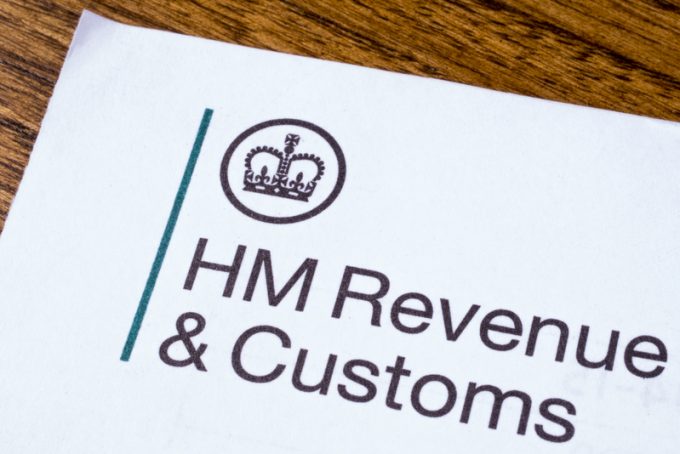 Press release – May 22nd 2020
The British International Freight Association (BIFA) is encouraging its members to ensure that they are included on a list of customs agents and fast parcel operators being compiled and published by HMRC in preparation for January 1, 2021, when customs declarations will be required on goods moving into and out of the EU.
Robert Keen, Director General at BIFA said: "Because the UK has left the EU, and whatever the outcome of the transition negotiations in regards to a trade deal, there will be a considerable increase in customs declarations from January 1, 2021.
"Rather than do the work themselves, many importers and exporters rely on freight forwarders, which have the appropriate experience, as well as software to communicate with HMRC's systems, to manage the customs clearance of their commodities.
"Many of those importers and exporters will be using the government list for reference and that's why we are encouraging BIFA's members, which offer customs brokerage services, to ensure that their company is on it."
Further details on how to be included on the list can be seen at the following link:
https://www.gov.uk/guidance/list-of-customs-agents-and-fast-parcel-operators?utm_source=c531715c-739b-46aa-a269-5c5ece94f2e6&utm_medium=email&utm_campaign=govuk-notifications&utm_content=daily