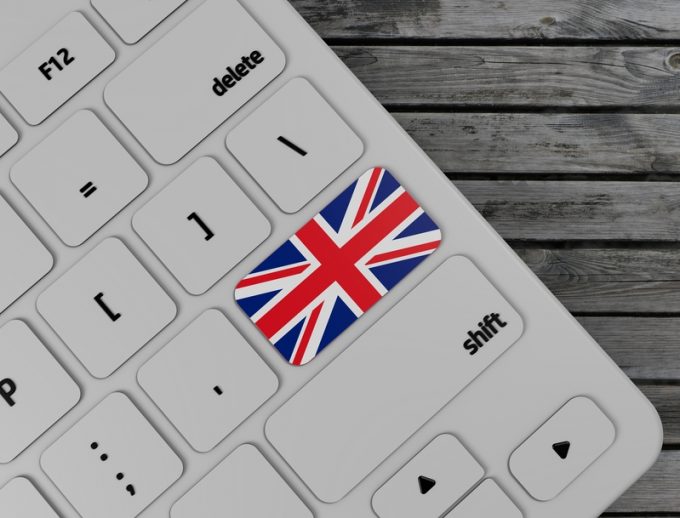 HMRC has robustly defended its ability to migrate 5,000 UK importers and exporters to new customs software by March 2023, rebuffing accusations that systems will "collapse".
Yesterday, The Loadstar reported software house claims that the department has failed to take seriously the complexity of the switch from Customs Handling of Import and Export Freight (CHIEF) to the new Customs Declaration System (CDS).
An HMRC spokesperson told The Loadstar: "We have confidence good progress continues to be made and we can meet the September 2022 and March 2023 deadlines.
"HMRC has worked closely with industry over the last five years, before and since the CHIEF closure announcement, to ensure clear understanding, further guidance was published in October 2021 and more guidance will be published as we move forward.
"Additionally, we've communications and media campaigns which will start to ramp up throughout 2022 to promote wider awareness of what businesses need to do to be ready."
These media campaigns have been lampooned by software suppliers and customs brokers, who singled out one campaign in particular that pushed users to trial CDS, but neglected to mention that the system would not be available in ports until May.
Government figures suggest that some 2.1m declarations have been processed since CDS went live in 2018, but this figure was criticised as overhyping what was minimal use.
Sources have repeatedly told The Loadstar of apparent ambivalence within HMRC to recognise what is required for the "amazingly complicated" switchover, noting that efforts to migrate the top 20 largest importers have yet to be made.
"This is an amazingly complicated project and I just do not think HMRC have realised what is required of them," continued the software supplier.
However, the HMRC spokesperson did concede there was "much more to be done", but pointed to its Train the Trainers event last year as evidence of its effort in migrating users. But again the software houses have claimed the department has a "deaf ear" and fails to recognise that HMRC itself must be actively involved.
The spokesperson also appeared to skirt The Loadstar's questions concerning whether or not importers/exporters not migrated in time for the March 2023 deadline would still be able to use CHIEF, or if that system would be shut down.
"HMRC has a strong track record on delivering key IT infrastructure to help customers and collect important revenue that funds public services like the NHS," said the spokesperson.
"Since becoming live in 2018, CDS has processed over 2.1m declarations and worked as intended. At present, it is only operating a small fraction of overall capacity but is scaled to cope with the increase in trader migrations that we expect to see.
"We are pleased that those currently making declarations within the Live CDS Service have not experienced any significant live service incidents."