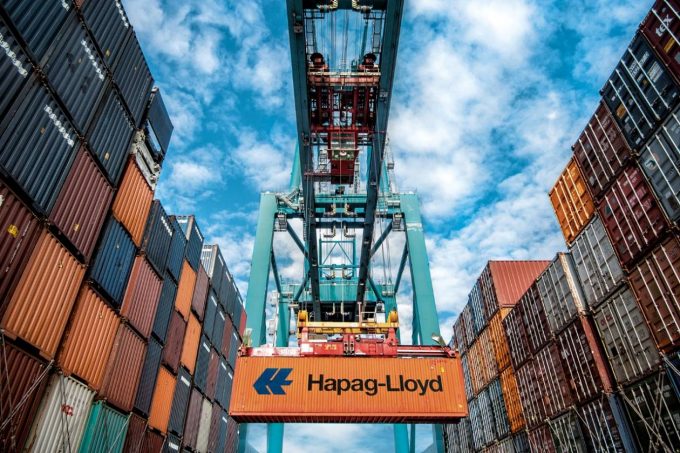 German carrier Hapag-Lloyd has welcomed the clarity that its agreement with the Bureau of Enforcement has given, after the US regulator penalised the line with detention and demurrage (D&D) violations.
Hapag-Lloyd has agreed to pay $2m in civil penalties relating to violations of D&D charges. A Federal Maritime Commission (FMC) statement said the agreement with the carrier and the fines imposed are designed to restore "full confidence" in the US ocean freight regulatory system.
FMC chairman Daniel Maffei said: "We must ensure powerful ocean carriers obey the Shipping Act when dealing with American importers and exporters.  The case that was concluded today [8 June] is just part of an ongoing effort to investigate any conduct alleged to violate FMC rules – and in particular, the interpretive rule on detention and demurrage charges."
Civil penalties were imposed after an Administrative Law Judge (ALJ) found that Hapag-Lloyd had "knowingly and wilfully failed" to uphold the law, in a ruling on 22 April.
The ALJ had initially imposed a fine of $833,220, but Hapag-Lloyd has agreed to an increased fine of $2m which will be paid into the US Treasury's general fund.
In a press statement Hapag-Lloyd said it had reached agreement with the Bureau of Enforcement of the FMC to "drop the detention fee case" and that agreement includes a payment of $2m.
"We are pleased with this settlement as it creates a common understanding in close cooperation and coordination with the authority on the future handling of demurrage & detention charges in the US."