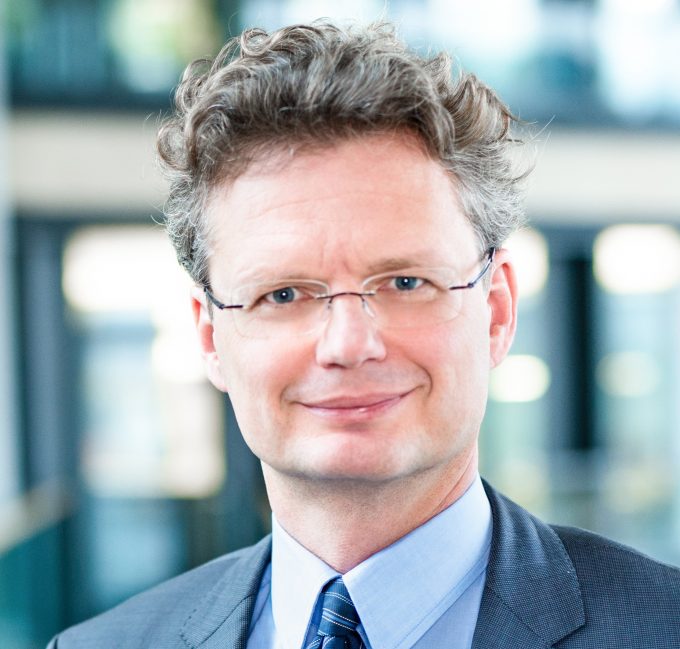 Kuehne + Nagel has appointed Hansjörg Rodi (above) to its management board, effective 1 August, to take over management of its Road Logistics division, succeeding Stefan Paul, who will become the new CEO of Kuehne + Nagel Group.
Dr Rodi has held management positions at K+N since 2016, most recently as the head of the European region, overseeing almost 44,000 employees.
The Road Logistics division reported Sfr3.7bn in net turnover in 2021, handled 24.4m shipments and has 9,700 staff operating general cargo, full truckload (FTL) and less-than-truckload (LTL) shipments.
Dr Rodi's career in the logistics industry has spanned more than 25 years after he studied economics and earned his doctorate at the Westphalian University in Münster, Germany.
Asia-Pacific head Jens Drewes has been named as Dr Rodi's successor in Europe. Mr Drewes has held management positions at K+N in Asia since 1997 and has been responsible for the Asia Pacific region since 2013.