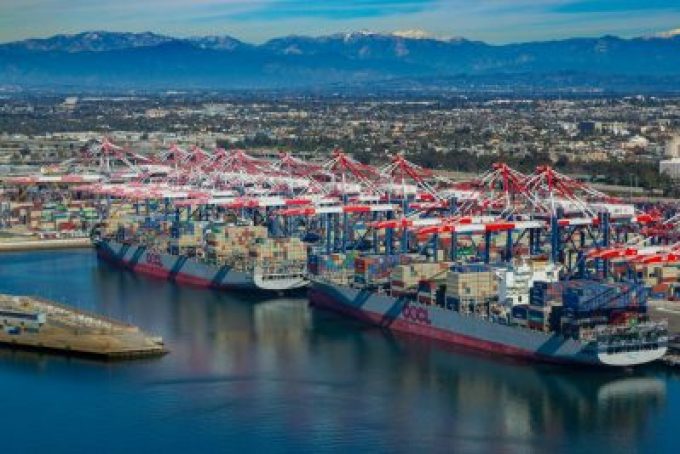 Negotiations between US west coast terminal operators and dockers have reached agreement on some issues, it was reported today, with the talks continuing.
The International Longshore and Warehouse Union (ILWU) and Pacific Maritime Association (PMA) began negotiations to renew their labour contract in May last year, but talks stalled after a dispute in Seattle.
The ILWU accused PMA member SSA Marine of collusion with the International Association of Machinists and Aerospace Workers to assign work the ILWU said should have been for its members. The dispute triggered a National Labor Relations Board hearing.
However, the PMA and ILWU said today: "The parties have reached a tentative agreement on certain key issues, including health benefits, and remain committed to resolving remaining issues as expeditiously as possible."
They said the talks would continue "until an agreement is reached".