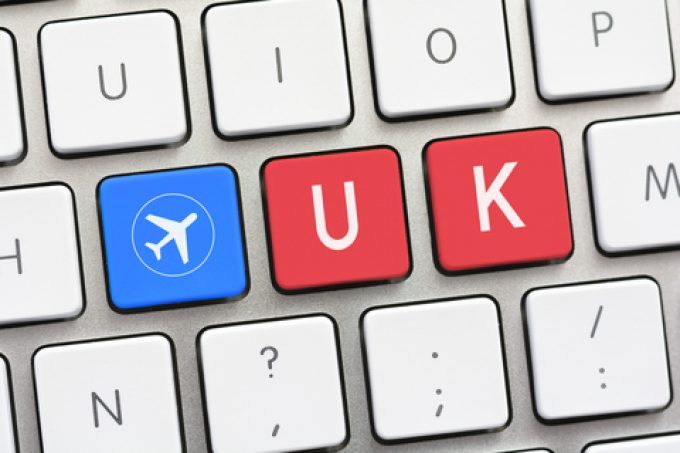 The UK government is calling for industry input into its new aviation strategy, pledging a commitment to remove or reduce "unnecessary barriers" to air freight growth.
With the publication of Aviation 2050: The Future of UK Aviation, Whitehall also says digitisation is at the heart of its freight strategy.
The report says: "Working alongside industry, the government has set up the Digital Cargo UK Board to facilitate work to improve the digitisation of the sector, for example with increased uptake of electronic air waybills (eAWBs).
"The government aims to promote digitisation as a more efficient and effective way to do business and to remove barriers that are preventing more widespread use of eAWBs in the UK."
Severa forwarders in the UK openly admit a lack of interest in eAWBs and say they have faced no pressure from carriers to digitise.
Manchester Airports Group (MAG) said short- and long-term growth must be considered. It said: "The UK's aviation sector underpins this government's aspirations for a global Britain.
"We want to work with government to improve road and rail infrastructure around our airports to maximise the benefits of direct connectivity right across the country."
The airport operator has pledged to invest more than £1.5bn in its UK gateways over the next five years, including East Midlands and Stansted.
Alongside Heathrow, these two airports are collectively responsible for handling some 85% of air freight volumes in the UK. Heathrow alone handles 29% of total UK trade by value.
Heathrow's head of cargo, Nick Platts, said: "Many of our passengers don't realise the amount of cargo under their feet when they fly. Nor the essential role Heathrow plays in getting not only people to Christmas festivities across the world, but also the key ingredients for those celebrations."
Despite the overwhelming reliance on these main gateways, Aviation 2050 notes the benefits spread far beyond their geographic regions. It says 8.6% of the Welsh economy is reliant on air freight despite having no major freight traffic at its airports.
Since its call for evidence for the report, "the government has worked with industry to examine potential barriers to the air freight industry and how it can help reduce them", the report adds.
However, despite claims to want to address these barriers, the report is devoid of any concrete proposals. And while acknowledging the importance of night flights, particularly for express services, it shows no sign of easing restrictions.
"Industry can support growth within existing night noise limits by using quieter and more environmentally friendly cargo aircraft, and [we] encourage their early adoption," it says.
The report does however, have action plans for some issues, such as increasing gender diversity in aviation, and it is also examining ways to take the financial pressure out of training, to help more people to become pilots.
You can read the full Aviation 2050 report here.
Meanwhile, UK Customs is reportedly on track to deliver its new declaration system in time for the UK's withdrawal from the European Union. The move will see the Customs Declaration Service (CDS) replace the near 25-year-old CHIEF declaration system, albeit three months behind schedule.
An HMRC spokesperson stated: "CDS will help the UK meet our future trade ambitions by providing state of the art customs processes.
"Once CDS is implemented, traders will be able to take advantage of an enhanced system providing improved trade facilitation and access to more of their information in one place."