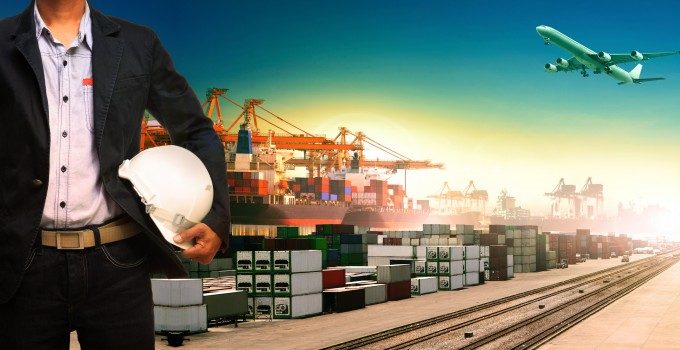 August is looking particularly hot at US ports this year, as import volumes at major east and west coast container ports are expected to swell to an all-time record of 1.54m teu.
According to the latest Global Port Tracker (GPT) report, retailers are bringing forward orders to safeguard against a potential breakdown in west coast port operations as labour negotiations continue.
With the master contract between the employers' Pacific Maritime Association and the west coast branch of the International Longshore and Warehouse Union having expired on 1 July, the lack of certainty over the future has proved a worry to shippers, despite both sides describing talks as "productive".
The US National Retail Federation, which commissions the monthly GPT report from consultant Hackett Associates, has urged both sides to reach agreement quickly and avoid disruption to the flow of back-to-school and holiday season merchandise.
"The negotiations appear to be going well ,but each week that goes by makes the situation more critical as the holiday season approaches," said NRF vice-president for supply chain and customs policy Jonathan Gold.
Hackett Associates founder Ben Hackett said the unease over the labour talks was a significant factor in the spike in imports, but he also pointed to US GDP having increased in 11 out of the past 12 quarters, which, he added, confirmed that the US economy was enjoying "a sustained period of expansion".
He said: "Looking ahead at the next few months, we can be encouraged by the fact that ships are sailing relatively full across the Pacific and both China and Japan are reporting solid exports. This should translate into a solid quarter for [US] imports."
GPT predicts that US containerised imports in September would ease back to 1.48m teu, with October at the same level, after which November is expected to reach 1.37m teu and December 1.34m teu.
Based on those numbers, the year's import total will hit 17.1m teu – up 5.2% on the 16.2m teu recorded in 2013, which in turn was ahead of 2012's figures of 15.8m teu.
Meanwhile at Los Angeles and Long Beach, the country's two biggest ports and regarded as a bellwether for the health of the American economy, the 3.77m teu imported in the first half of the year represented a 7.5% year-on-year increase.
Mr Hackett added: "Ships are also getting bigger, putting more pressure on terminal operations and dock storage, as well as on the supply chain, which has to deal with larger consignments."
Indeed, US shippers have told The Loadstar that port congestion and landside delays caused by carriers deploying bigger ships and adopting a cavalier attitude to schedule reliability are major concerns for the integrity of the supply chain, as well as the ongoing chassis crisis, which creates bottlenecks at the terminals.