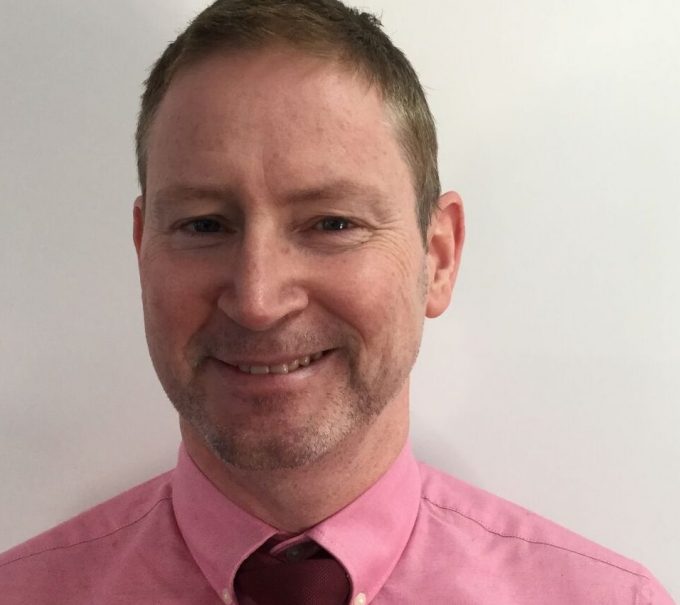 B&H Worldwide has made a double appointment: Gary Wilson becomes managing director and Mark McKenna (pictured above) is promoted to the newly created head of global operations and quality role.
Mr Wilson has spent the past three years working alongside group chief executive Stuart Allen to shape the company's strategic development, including expanding its European presence.
He has also been responsible for the expansion of B&H's Miami hub, alongside developing the company's 24/7 control tower in Asia.
Mr McKenna's promotion comes just a year after joining the company as head of operations, having spent nearly eight years at Agility as its freight manager.
During the past 12 months, he has been leading the EMEA team, and Mr Allen noted he was at the "forefront" of streamlining operational processes.
In his new role, Mr McKenna will focus on standardising B&H operations worldwide, and – together with Mr Wilson – will be based out of the company's head office at Heathrow.
"These two individuals lead by example within our organisation and their new and enhanced roles will ensure our continued growth is underpinned by both strategic and operational excellence worldwide," said Mr Allen.