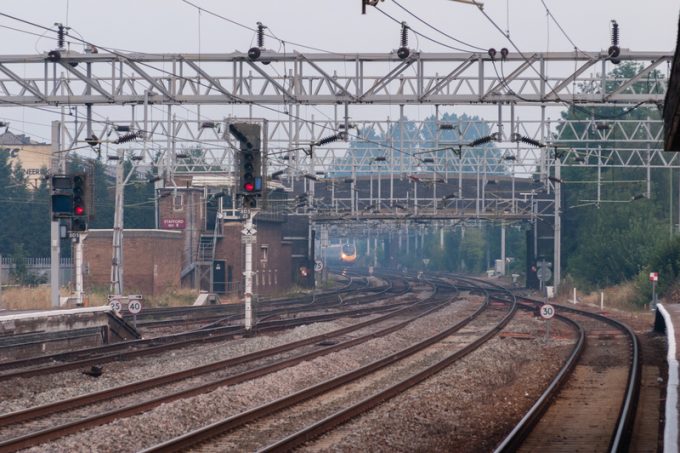 Rail freight funds must be safeguarded if the UK is to attract the private investment it needs to make the mode a success.
This was the view of Rail Freight Group executive director Maggie Simpson who gave evidence yesterday to the Parliamentary transport committee on rail infrastructure investment.
Ms Smith said retaining a fund for designated freight enhancement would side-step the politics accompanying the Department for Transport's five-year investment rounds.
"While the DfT tries to assure the industry that these five-year terms will not make investment more political, it is inevitable they will," she said
"By earmarking the funds for freight, it means future governments won't move the money to pay for other products."
It would also, added Ms Simpson, send the right signal to the private sector and indicate the country's commitment to rail freight.
While there had been improvements in spending, there was also a drive towards providing frameworks and safeguards – "someone to complain to" when things go wrong, she said.
"We don't need this, we need a framework that aims for success; the best example of which is that used by Transport Scotland," added Ms Simpson.
"Transport Scotland specifies targets for rail freight growth, which reinforces its positive commitment to the sector and offers more than just somewhere to go when things go wrong."
During the hearing, Rail Delivery Group chief executive Paul Plummer said there needed to be continuing investment in rail infrastructure, but added that it ought to be "sensibly planned".