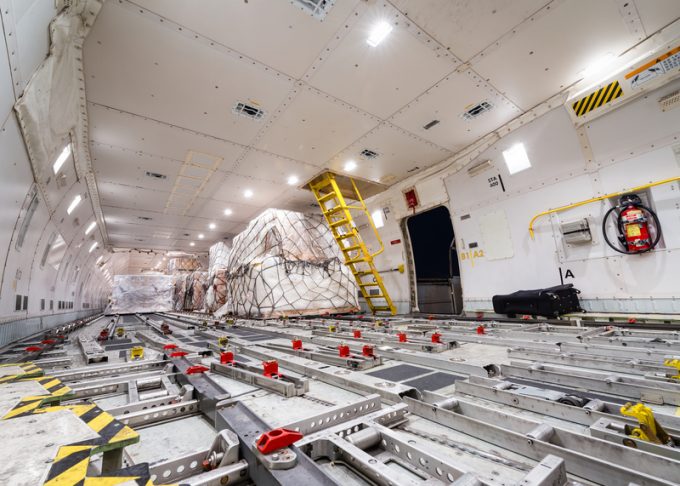 The soft market is causing freight forwarders to reassess their bookings with airlines, easing up on block space agreements and looking for lower spot market rates. 
According to recent data which is representative of the market, volumes were down 18% on Europe-US last week. Capacity, however, was down by 22%, showing that airlines are responding to the difficult market situation, and holding up load factors. But the second quarter is proving at least as tough as the first for the carriers. 
"We think the market has changed," said Essa Al-Saleh, chief executive of Agility Global Integrated Logistics.  "The past two years there has seen a focus on block space agreements, but that's shifting." 
One Asian charter broker told The Loadstar: "Forwarders are trying to get out of block space agreements. They are all wriggling around right now." 
With the 'peak' season coming up, airlines will need to make up some of the losses seen in the first half, but it seems unlikely forwarders will book any highly priced space at the moment. 
"Right now we are in discussions about our air freight capacity," said Bernhard Simon, chief executive of Dachser. "I think we'll charter some in – but whether  to the same extent as last year, I don't know." 
But he added that it was important forwarders maintained good relations with airlines.
"We have to be a player and enter more difficult supply chains. You can't just be there for the good times." 
Two previously strong years, however, have encouraged some forwarders to market their own capacity. EFL has recently launched an exclusive weekly 777F charter to Pittsburgh via Doha, promising a transit time from Asia of 72 hours.  
Group chief executive S. Senthilnathan acknowledged the poor market, but added: "At a time when most in the industry are being cautious in adding capacity and wary of upcoming challenges, this latest solution is proof of our commitment to always prioritising the needs of our customers." 
But other forwarders are staying away from their own, or own-controlled, capacity. Mr Al-Saleh said: "If you own capacity, you start to think like an airline – you have to fly. We look to be more flexible and dynamic. You can really get hurt in a soft market if you are an asset-owning business." 
The poor market, and efforts by forwarders to match the right capacity at the right rate, has sparked an interest in index-linked agreements, where a rate is linked to an index and moves in line with the index, allowing forwarders always to pay the right price.