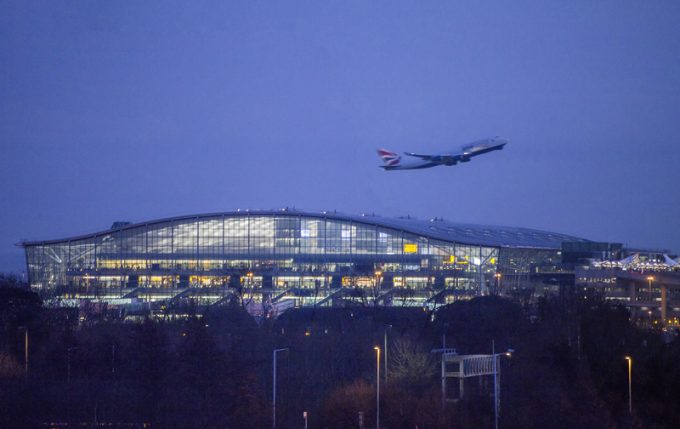 Heathrow says there will be no disruption to cargo operations on 1 December when Unite union members are set to strike, despite warnings from forwarders.
Union members, including security and airside workers and engineers, "overwhelmingly" supported a strike on Monday, and there could be further action on 14, 17 and 18 December.
DSV has told customers: "This will essentially impact the ability to submit and/or retrieve cargo during the 24-hour period.
"We will endeavour to lessen the impact with the use of alternative airports, however this cannot be an entire solution as Heathrow is a key hub for the UK and a mainstay for airlines and their scheduled flights."
Heathrow, however, denied there would be any impact on cargo operations. With cargo moved by the handlers and airlines rather than Heathrow staff, the airport believes there will be no impact.
It said it would have extensive contingency plans in place, including additional trained resources, although it did not clarify what these were.
Noting disappointment at the decision to strike, it added: "We do not anticipate any significant disruption, and will be able to keep the airport open and operating safely."
However, some forwarders have expressed concern, particularly as it is the week UK shops re-open, many desperate for stock.
"All the stock is not yet in the shops and air freight is still coming in, as are a lot of goods in general," explained one retail forwarder. "The market has cooled slightly, but it's still very, very busy westbound.
"The peak season has been delayed and will run right up to the festive season."
Emirates has put daily flights back into Birmingham Airport, with 777s, but, as DSV notes, there are few alternatives to Heathrow at the moment.