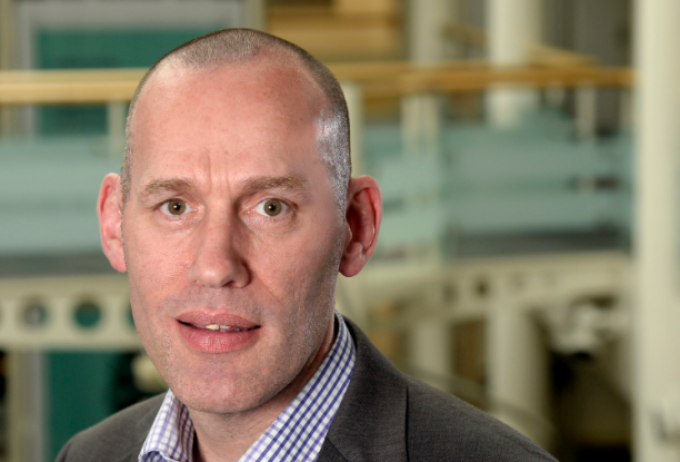 Gareth Sinclair, one of a raft of IAG Cargo executives who left the carrier last year, is to join TAC Index's board of advisors.
Mr Sinclair, who after a near-30-year career at British Airways and IAG Cargo, most recently as head of revenue management and pricing, left in November and formed a consultancy practice, offering advice on revenue management, pricing and analytics.
"I am extremely excited to be advising the TAC Index on its numerous market-leading products having experience of utilising the TAC Freight Air Cargo Pricing Index within a global airfreight business," said Mr Sinclair. "Pricing data is at the forefront of air cargo data science developments, promising an exciting future for the TAC Index."
Mr Sinclair's role at IAG included introducing enhanced analytical capabilities, dynamic bid price vectors, and he started the carrier's move towards dynamic pricing.
TAC MD Peyton Burnett said: "As TAC works hard to bring increasing transparency to the air cargo markets, having someone of Gareth's calibre joining our group of advisors is a very welcome and helpful development.
"We have many additional enhancements under development, to complement our existing data sets and bring further analytical data to all interested parties, and Gareth's input will be very helpful as we do so."