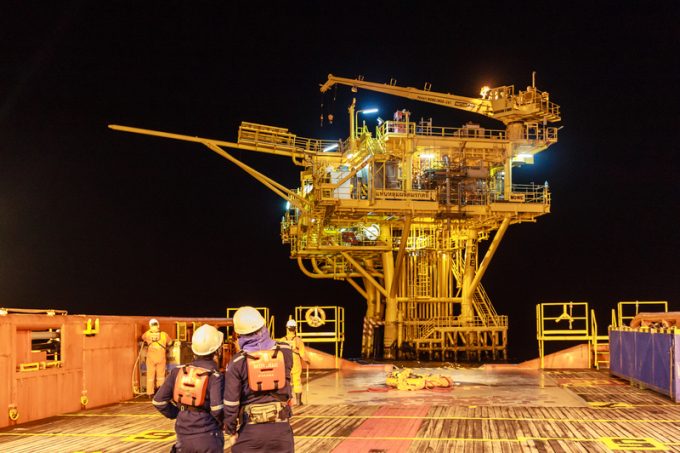 German forwarder FH Bertling's former UK subsidiary was this week handed an £850,000 fine by a UK judge after being found guilty of paying bribes to Angolan officials that had secured the company some £20m in freight forwarding contracts.
Seven FH Bertling Ltd executives were found guilty in the case in January.
Announcing the penalty this week, Judge Christopher Hehir said: "This was a very serious piece of corruption indeed. It was planned and systematic."
"The corruption of a public official brings huge risks of environmental and social harm as well as damaging and corrupting the commercial environment."
The penalty brings to an end a case which began in September 2014, when the UK's Serious Fraud Office (SFO) first launched a criminal investigation into corruption at the company.
The SFO subsequently split the investigation into two cases began in September 2014, with the first charges announced in July 2016 and involved two separate cases – the 'Jasmine' and 'Angola' cases.
The Jasmine case "focused on allegations FH Bertling had paid bribes to secure a ConocoPhillips freight forwarding contract, eventually worth over £16m for an oil exploration project in the North Sea".
In the Angola case, the investigation "revealed that senior executives had conspired to pay bribes to an Angola state oil company agent to secure around $20m worth of shipping contracts".
"Joerg Blumberg, Dirk Juergensen, Marc Schweiger, Ralf Petersen (now deceased), Stephen Emler, Guiseppe Morreale and the company pleaded guilty prior to trial.  One defendant, Peter Ferdinand was acquitted," an SFO statemen said.
Across the two cases, a total of 13 individuals were charged as part of the SFO's investigation, with nine convicted of one or more charges and four individuals acquitted.
FH Bertling Ltd was subsequently liquidated in March 2018, according to information from Companies House, and a creditors voluntary liquidation is being administered by Moorfields Corporate Recovery.